The concept of "continuous improvement" in the business world involves making regular small changes with the goal of improving a process, a product, or other key element of a business. For us at Terra, continuous improvement has become a cornerstone of our culture. We're constantly identifying areas for improvement so we can provide the best possible service to our clients. Being ISO-certified also encourages us to strive for quality and excellence in all that we do.
Continuous improvement is something we take very seriously, and it permeates multiple areas of our day-to-day operation. Let's take a closer look at how we incorporate continuous improvement into all areas of Terra.
Culture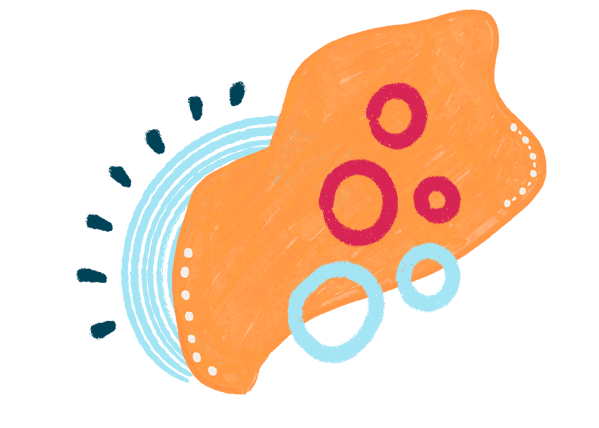 At Terra, we are lucky to enjoy the work we do and we owe that enjoyment largely to a culture that is rooted in authenticity, inclusivity, and transparency. Terra puts a focus on the whole person and there is a significant emphasis on personal and mental health. Our stronghold on a healthy and supportive culture directly manifests itself in the company's year-over-year retention rate of 95%.
Additionally, we are also GPTW certified, which means we survey our staff every year to learn about how they are feeling and what can be done in different areas of the business to improve the work environment and well-being of members.
Feedback
Feedback is a key element to our success at Terra. We thrive off of feedback as it helps feed our insatiable desire to be better. For us, feedback isn't just about what didn't go right. It can focus on what could be better or what went really well. Feedback on what we do well helps us identify how to replicate that success.
As part of our processes, leaders provide regular feedback to their reports, but also encourage them to provide feedback back to them. We believe that feedback is a two-way street.
Training
How we train employees is also an area we continuously look to improve upon. Terra's training model combines a broad spectrum of topics according to the needs of different teams and roles. Employee training may include detailed instruction on the use of CAT tools and periodic training in the latest features from each tool, project management skills, diversity and inclusion workshops, deep dives into subject matter knowledge, or soft skills. While most training initiatives originate from the human resources department, operations leads are given the autonomy to execute ad-hoc opportunities to address the needs of their team.
Process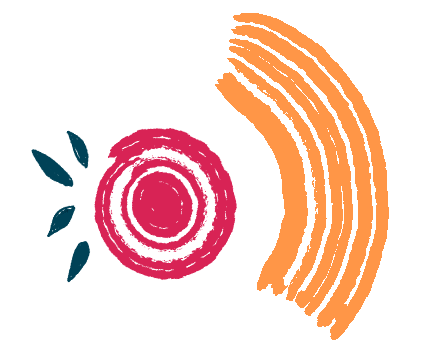 Terra prides itself on being a boutique service provider, which means we create customized solutions for our partners. When we begin a new partnership, we make it our mission to learn on a granular level the scope and needs of the project to then design, mold, and redefine a workflow that meets our partners' needs. In the spirit of continuous improvement, that workflow is then evaluated over and over again, implementing micro-adjustments (or macro-adjustments) as needed to ensure the best possible experience is provided.
As we grow, we know that our internal processes also need to be revised and improved upon. This is where the feedback from our people becomes crucial, as these processes have a direct impact on the way they work every day."
The Takeaway
A core belief at Terra is that we can always do better—for both our clients and our employees. Continuous improvement is a priority that we will always share as a team and we look forward to making our client and employee experiences better every day.