Every day our hard-working team devotes themselves to our mission. We are strongly committed to providing quality translation services. Which is why we couldn't be happier to be the first Argentinian company to become ISO 17100 certified by IRAM! Whether it be the quality of our translation or the swift turnaround of our projects, we're always striving to improve. Our consistently high performance reflects that goal. As does our new ISO 17100 certification.
Why ISO 17100
As we were already ISO 9001 certified, you may be wondering why it was important to us to become ISO 17100 certified. In short, this certification clearly defines the best practices for providing translation services. By adhering to this set of best practices, we can improve our ability to design a smoothly run translation process. And we'll deliver the highest quality of translation services to our clients. The rigid standards of ISO 17100 signals to customers they'll receive quality and timely translations.
The Process
What does it take to become ISO 17100 certified? For us, it took well over a year of dedication to receive this certification. We began the process of implementing all the requirements of the 17100 Standard in 2018. We participated in two audits. In the first audit, the auditor checked our documentation. This was to ensure the documentation reflected that our processes were in line with the standard's requirements.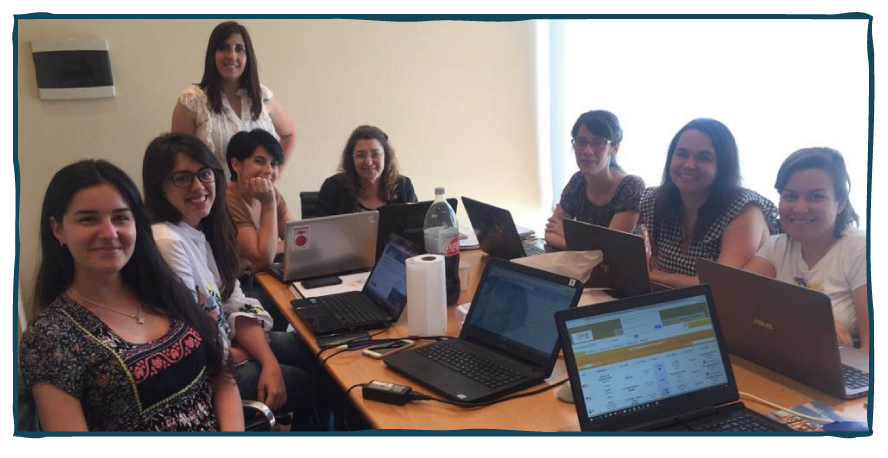 In the second audit, the auditor looked for proof of compliance with the standard. They did so by randomly selecting and analyzing a particular project of ours. This allowed them to check that we met all requirements. An example of one requirement, was confirmation that two different linguists took part in the project. We received our ISO 17100 on March 13th, 2019.
How it Differs from ISO 9001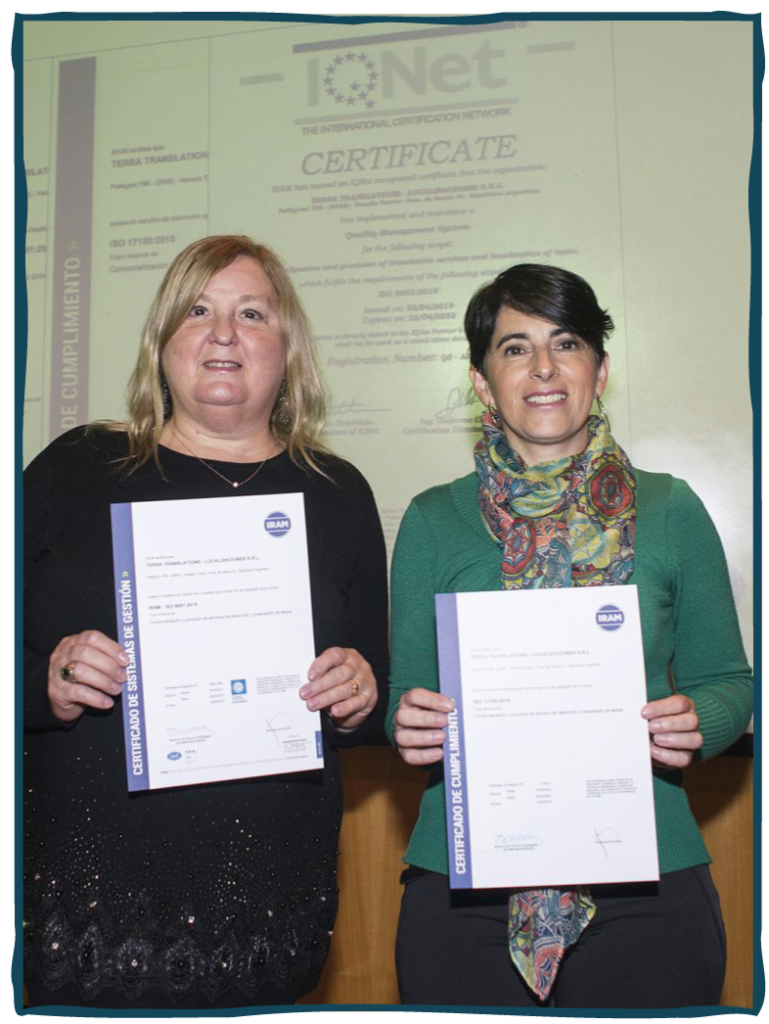 The main difference you need to know between ISO 9001:2015 and ISO 17100 is that ISO 9001 is a process-based standard. ISO 17100 is a requirement-based standard. ISO 9001 certifies that our management system is process-based. Basically, this means we have processes in place. Also, everyone fulfills the duties of their positions according to those processes. There is a management system in place that allows us to plan, execute, revise, and improve upon our work. The ISO 9001 certification requires us to improve continuously.
Because ISO 17100 is a requirement-based standard, the processes applied to our work are not the main concern. Ensuring the requirements of the standard are met is what is important. A few examples of these requirements include:
Both translations and reviews must be performed by two different linguists for every project.

The client will receive a quote before work begins. There has to be a clear agreement on deadlines, language pairs, resources, etc.

Linguists must have formal education in the field of translation. Or have at least 5 years of experience working in it.
Becoming certified was a team effort, so we sincerely thank everyone who participated in the process of implementing ISO 9001 standards!