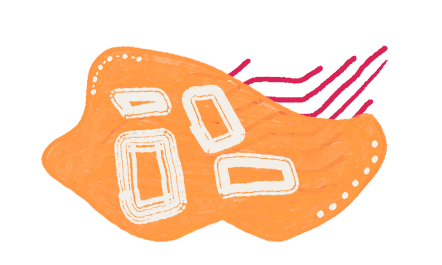 Quality is subjective. The old adage is true, one man's trash is another's treasure. Chances are, no two people will agree on the quality of every single meal, movie, piece of clothing, or electronic device they encounter. The translation industry is no different. When it comes to creating quality translations, all clients have varying standards. These standards may even differ from what the translator considers a quality translation to look like. This begs the question, does translation quality mean different things to different people?
Standards Vary
There is an expected set of quality standards that top translators aim to meet, such as ensuring that the final text of a translation project reflects the meaning of the source text, delivers the intended effect, and meets all project parameters. Avoiding any errors and accommodating cultural differences are important as well. That being said, clients may have their own idea of what quality means in regards to translations.
In a sense, quality is accomplished when the client is satisfied with the work. Clients who work in more sensitive fields, such as the medical industry where a mistranslation can lead to fatal misunderstandings, may expect the final text to be perfect. Some clients may feel that a below par translation can damage their brand. Other clients may simply require a translation that is decent enough to convey the overall meaning of the source text. For example, if the text won't be customer facing or serves internal purposes. They just want to get the gist of it. Because of the time and resources required to perfect translated text, some clients may have lower standards than others. Before commencing a project, it can be helpful to define quality standards with the client.
Machine Translation and Human Intervention
For most linguists the idea of quality means that the translation has no errors in meaning, is free of typos and conveys a message very accurately while keeping in mind the culture of the target language. Some translators feel it is inconceivable that clients may be content with a complete machine translation output. When asked to perform post-editing and improve the text quality, many translators find it very difficult to just correct serious mistakes and avoid a complete rewrite of the translation.
While machine translation is a very helpful tool that can save both time and money, human intervention can help avoid mistakes in a translation project and can make capturing the meaning of the source text in a natural and intuitive way easier. However, if perfection is not the goal, a client may find that MT and MT+ post-editing processes meet their needs.
The Takeaway
Unfortunately, there are no official metrics or benchmarks that translators can follow to achieve quality, as a one-size-fits-all approach to translations can't universally meet the needs, purposes, and budgets of every client a translator will encounter. The goal of service providers should be to ensure the client is satisfied and to be mindful of their expectations of quality. If the expectations of qualities are clear at the beginning of the project and ultimately met, then both parties should be satisfied with the service provided.