In an ideal world we would always get what we want when we want it for the best price at the best possible quality. The localization industry is no exception to these expectations. Which is why it's important to find a way to juggle quality, speed, and cost when planning a localization project.
Companies in need of localization services are always balancing these three important factors:
Quality
Quality is understandably a very sought-after quality in localization. The content that requires localization usually ends up in front of an end customer or user and it has the potential to generate more revenue for the company.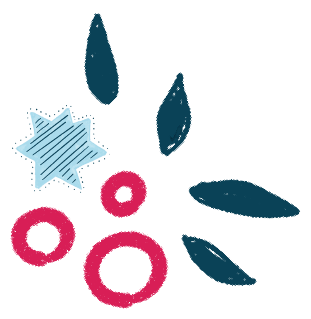 Presenting your audience with a high-quality product is more often than not the key to success within a market. In order to achieve quality, several steps need to be taken—from making sure you're working with seasoned professionals, to working with the technology that reduces the chance for human error, to performing additional quality assurance steps.
In your pursuit of quality, you'll quickly notice how quality impacts the two other factors you need to balance—speed and cost. When it comes to a quick desired turnaround, some things can't be rushed and each step requires spending the appropriate amount of time on it to ensure quality. Achieving quality also involves choosing the right vendors, technology, and additional services, all of which can impact cost.
Speed
When it comes to turnaround times, your specific needs may vary. If you have an upcoming launch, you may have no choice but to meet a tight deadline. In this case, there are a few ways you could save time: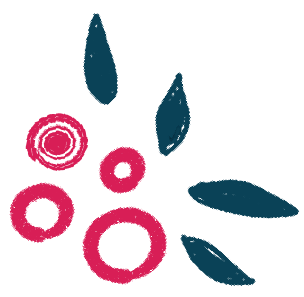 If, however, you're not in a rush and have started analyzing your options with plenty of time, this won't be a factor for you.
Cost
It's very likely that you have a budget for your global growth strategy. Because of this, when contracting services, cost becomes a very important element.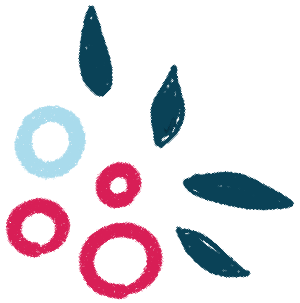 If your budget is on the smaller side, omitting quality assurance steps will also allow you to cut down costs. The fewer people involved, the less expensive a localization project is. Who does the work also may affect your budget, as highly skilled professionals often have more expensive rates. If you're looking for high-quality translations, we advise against employing a bilingual friend and skipping quality assurance steps.
Another cost-effective solution could be to use machine translation. Quality will most definitely be impacted by making this choice, but you can improve the quality of machine translated content with the help of post-editors who can make the necessary corrections to achieve a human-made translation level of quality.
The Takeaway
As we always say, localization shouldn't be an afterthought. If global growth is in your business plans, think in advance what your priorities are so that these factors don't weigh you down on your path to success.