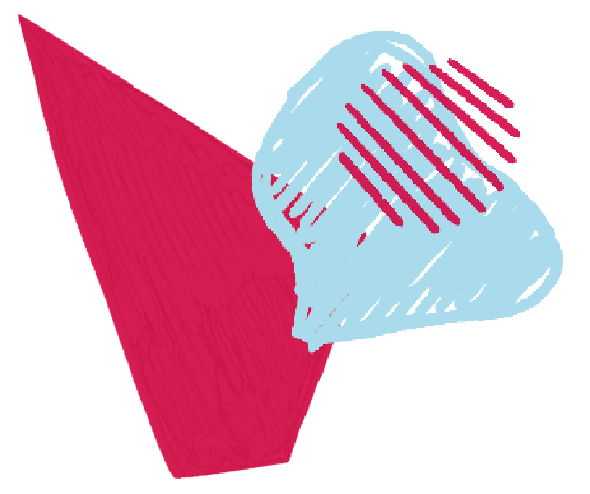 Localization takes the translation process a step further by adapting content, video games, services, apps, online courses, and many different types of products to a specific local market. Alongside translating text, localization involves adapting formats, designs, colors, images, payment methods, cultural references, and any elements that can make an impact by being customized to meet the needs of a new market.
Keep reading to better understand why localization is so important for your brand.
Deeper connections and improved customer satisfaction
When you localize content or a product to a local market, you can better meet your customer's needs in that market and can forge a deeper connection with them. Whenever a customer engages with your brand, you have a chance to build a connection with them. From your product, to customer support resources, to your checkout process, it's important that your customers feel understood and appreciated. When you localize your brand to their unique market, it's easier to build a natural connection and to improve customer satisfaction.
Competitive advantage
One way to get a leg up on your competition is to localize your products, websites, and brand materials. If your competitors aren't already doing this, you're a step ahead of them. If they are localizing their brand to the same target markets, you don't want your customers to turn to them.
Let's look at a company website as an example. Localizing your company website to meet your target market's needs will make it so they better understand the selling points of your products, how to purchase from you, and what they need to do to access customer support. If a consumer has to choose between making a purchase from a brand that takes localization into account and one that doesn't, there's a good chance they'll choose the brand that is easier to understand and that resonates more with them.
Improved accessibility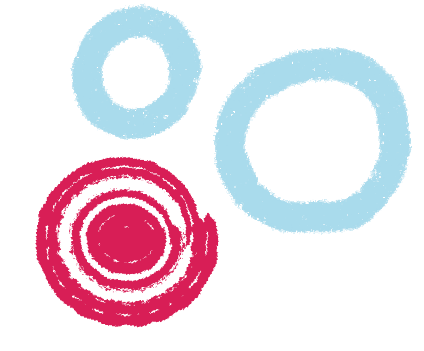 Localization can also help increase your brand's accessibility. More than 5% of the population is impacted by hearing loss, which makes audio and video content inaccessible to millions of people if there are no subtitles for that content available in their language. When you localize subtitles, you improve inclusion and expand your brand reach in one fell swoop.
Increased customer base and brand loyalty
The easier it is for a customer to interact with your brand, the more likely you are to attract and retain them. If you want to introduce your brand to a new market, localization is a crucial step to breaking into that market. Using a language that your new market clearly understands is of course a key step to take. But again, localization takes translation a step further. Because localization takes local culture into account, you can use this process to avoid causing offense to customers and to create content and products that are more likely to appeal to them.
At the end of the day, customers who feel seen and heard will always be more loyal to your brand than customers who feel like a second thought.