There's no doubt ChatGPT is the most buzzed-about celebrity on the internet as of late. Its applications and potential become apparent once someone starts experimenting with the tool. It truly is a marvel to behold. But what is it really, and what do you need to know about it? Let's dive deeper into how it works and what some of its limitations are as well.
What is ChatGPT?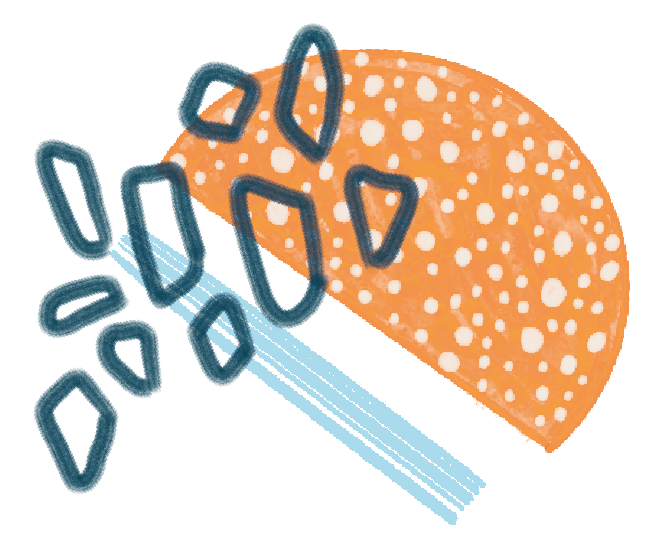 ChatGPT is a highly advanced chatbot that utilizes cutting-edge technology to engage in natural and varied conversations with users. It is designed to be adaptive and responsive to the different needs and contexts of its users, allowing it to be applied effectively in multiple industries, including retail, education, and marketing.
With its exceptional ability to interact with humans, ChatGPT can perform a wide range of tasks that can save time and improve efficiency. It can help businesses generate marketing copy, write lyrics, navigate complex coding issues, provide language translation services, summarize information, and even support students with their homework.
ChatGPT has quickly become a groundbreaking innovation in the technology industry, and its rapid progress is evident with the release of a newer version, GPT-4. This latest update offers even more functions and enhanced capabilities that will undoubtedly take ChatGPT to the next level.
How does ChatGPT work?
ChatGPT is built on the foundation of the GPT (Generative Pre-trained Transformer) model, which is a type of artificial neural network widely used in natural language processing (NLP).
This chatbot works by analyzing a vast corpus of text data to understand the nuances of language and respond to users' requests accurately. It can understand and interpret the meaning of a user's input through various techniques, such as sentiment analysis, entity recognition, and machine translation, to provide appropriate responses.
One of the significant advantages of ChatGPT is its ability to adapt to different languages. Initially developed and trained in English, it now supports around 95 languages worldwide. This makes the chatbot more accessible to users from different regions, with different language preferences.
Furthermore, ChatGPT leverages the power of machine learning artificial intelligence (AI) to deliver seamless conversational experiences. It uses a range of methods, such as context-based response generation, personalized recommendations, and empathetic interactions, to enhance the chat experience and build a deeper connection with users.
ChatGPT challenges and limitations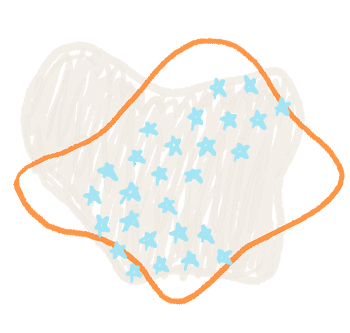 ChatGPT is one of the newest advancements in artificial intelligence that allows users to generate human-like responses to certain queries. However, ChatGPT is not without its challenges and limitations. The main challenge with ChatGPT is the risk of data bias and the spread of misinformation. This is because AI models like ChatGPT can be influenced by the data sets they are trained on, which can lead to biased outputs.
Another limitation of ChatGPT is that it still may not be able to fully understand the context and subtlety of human communication. For instance, ChatGPT may not be able to comprehend sarcasm or irony, leading to inappropriate responses. These limitations could be harmful if ChatGPT is used in sensitive settings such as mental health support or legal advice.
It is also important to consider the ethical implications of using ChatGPT. As AI algorithms are not able to comprehend moral principles, they may produce outputs that do not align with human values. Additionally, the use of ChatGPT raises concerns about data privacy and the protection of personal information.
Lastly, ChatGPT requires continuous improvement in its development, which means that it may need to be regularly monitored and updated to ensure its accuracy and avoid the spread of misinformation. Another limitation ChatGPT warns its users about is that it has limited knowledge of the world and events after 2021. Additionally, developers of ChatGPT should consider ways to improve the model's ability to comprehend nuance and context in human communication.
The Takeaway
In conclusion, while ChatGPT offers a groundbreaking development in AI, its challenges and limitations cannot be ignored. As such, it's crucial that users stop for a moment and analyze the use they are about to make of it. This can be a great tool when it comes to finding inspiration and generating ideas, but it should not be relied on completely.