Localizing learning and development (L&D) content can help global companies massively expand their training resources. Adapting L&D content not just into a target audience's native language, but taking cultural differences into account, can help you create more engaging and effective educational materials.
Before you launch your next L&D localization project, read on for some of the challenges associated with this process that you should be aware of.
Selecting the Language
Although English is the most widely spoken language throughout the world, that doesn't mean that the majority of English speakers are native speakers. As tempting as it is to save time and money by only creating L&D content only in English, be careful here. If your audience is lower in proficiency, they may struggle to gain a lot from your learning materials. Localizing the content to their native language can greatly help with engagement and retainment.
Working with Text, Audio and Video
One of the main challenges associated with localizing L&D content is the sheer scope of the project. You need to localize text, audio, and video content. Even design elements such as navigation buttons need to be taken into account during the localization process. After translating the file, the design team will need to make changes to the graphics and format of the content as the new language will present in varying lengths which can affect how the content looks and the timing of certain design elements.
Cultural Sensitivity
It's important to find the balance between an effective e-learning course and the adaptation of particularities to accommodate the target audience. When you are adapting L&D content for a new audience, keep the following elements in mind and how they can best suit the needs and preferences of the culture you're targeting.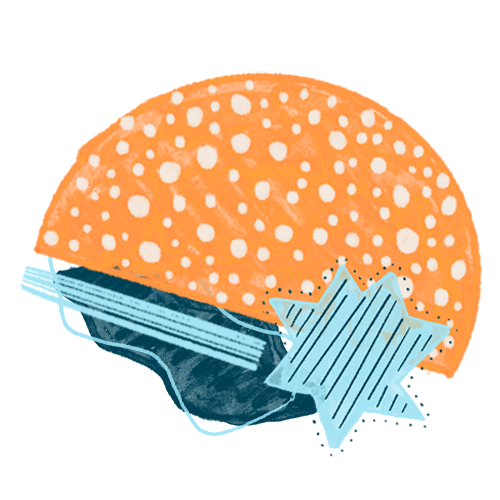 Colors
Pop culture references
Business hierarchies
Dates and holidays
Cost Effectiveness
It's understandable why the cost is often top of mind when planning any project, but it's important to balance cost-effectiveness with the work needed to create successful L&D materials. These are a few ways to reduce costs during localization without sacrificing quality.
Don't localize until the source content is completely finalized. This will help you save time localizing edits made to the source content.
Provide native editable files to your localization team. Extracting text from PDFs and images or converting .story files into .xliffs is time-consuming and requires extra formatting work.
Choose between localizing subtitles or voice-over content. If you can't afford to localize both, select whichever format plays a more prominent role.
Finding the Right Partner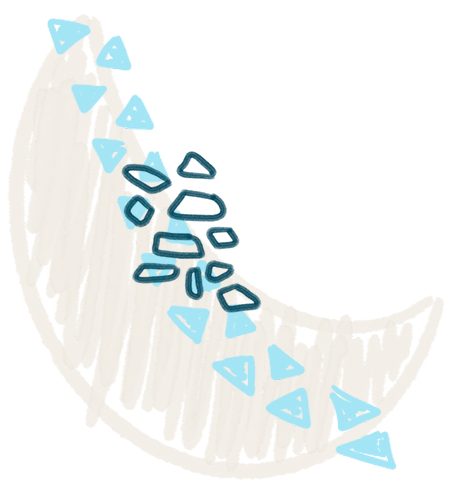 Finding a partner that has the experience and the ability to advise as well as deliver a quality product is imperative to the success of a localization project. Localization requires a nuanced understanding of cultural differences and in the case of L&D content your project will benefit from the vast knowledge of e-learning best practices. Looking for a localization partner that can check off all these boxes can make a huge impact when it comes to the end result of your project.
The Takeaway
If possible, start thinking about your multilingual program from the very beginning. If you already have a monolingual course that you need to be localized into multiple languages, seek out expert advice. A localization partner with experience in localization of L&D content will help you determine how to proceed with each element of your training course.