A push for a shift to gender neutral language is garnering a lot of attention worldwide. While there is no universally agreed upon answer for how we should handle gender neutral language across a variety of cultures and languages, some individuals and even organizations are choosing to make the shift to not using gendered language choices.
If you have a source text that has gender neutral language in it and it needs translating, what do you need to know about gender neutral language? Let's investigate.
What Gendered Language Is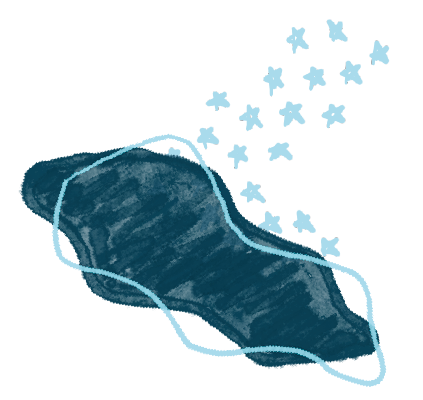 Gendered language refers to language choices that assign a gender to a noun, verb, pronoun, or adjective. It's especially common to see gendered language choices in both French and Spanish where nouns have gender inflections. Around the world there is a push happening to embrace gender neutral language. In order to achieve gender neutrality, most languages have to stray away from traditional grammar and linguistic standards and embrace new ones. While some people are more than ready to make this shift, others are fighting to hold onto more traditional language standards.
Why Gender Neutral Language Matters in Translation
When working on a translation project, it's important to understand what is happening in the source text in order to decide how it should be translated. If the original document is using gender neutral language, then there is an explicit intention of the author, writer, or company to be inclusive in their communications. Because of this, it would make sense for the translated text to take those gender neutral language choices into account and incorporate them in the translation to the target language to the extent possible.
To What Extent is Gender Neutrality in Translation Possible?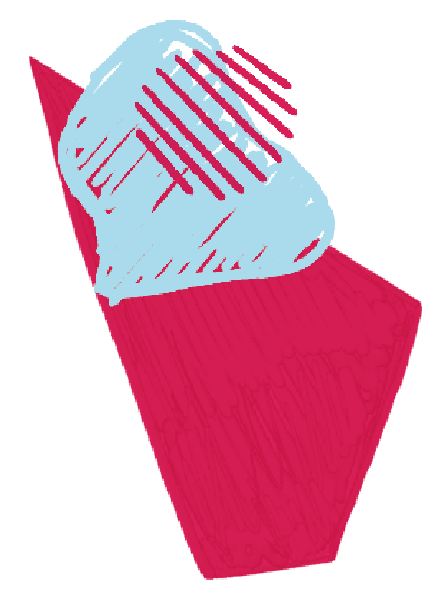 Because gender neutral language may not be as developed in that target language or even target country, it can be challenging to provide a clear and concise translated text that honors the desire of the original creator to use gender neutral language while making sure the newly translated text is easy to understand by the reader.
Some languages are already genderless, in which case the translator won't run into any problems. Some cultures are starting to use gender neutral alternatives so translating the text into one of those target languages may also present less roadblocks.
In some cases, the translators may be able to use workaround word choices that are perfectly correct grammatically and that convey gender neutrality, but some others deviate from the traditional grammar structure. Regardless of whether it's grammatical or ungrammatical, the use of gender neutral language may not be spread equally within the country or even within certain age groups. In some other cultures, gender neutral language is not even in the conversation.
Because of the various approaches currently being taken to adapt language (or in some cases not adapt it) to being gender neutral, the choice to translate your already gender neutral material is not as simple as it may seem. It's super important to assess your target audience and consult with in-country linguists regarding the current climate surrounding this for that target audience and country, so you can be informed about what the best way to proceed is.
For those looking to adapt to gender-inclusive language when working with the English language, the United Nations has created helpful strategies that can be applied to any type of communication, including oral or written content, as well as formal or informal speech.