You always want to get the most bang for your buck and it's no different when it comes to your localization budget. Let's look at a few ways you can optimize your localization process, and as a result your budget, so that your budget is working as hard as possible to get the results you need.
1. Use Technology to Your Advantage
When it comes to your localization budget, technology is on your side. While technology can't quite replace a human touch, it can help your localization expert do their job more efficiently and accurately. From translation management systems (TMs), to CAT tools, to quality assurance tools, you can make it easier for your localization team to do their jobs, which can save you money in the long run.
For example, CAT tools are an asset that can make localization work faster and easier, as they can help your localization partner increase their productivity, catch mistakes, achieve consistency, and eliminate repetitive translations. A CAT (computer assisted translation) tool accomplishes this by segmenting the text that requires translation and then presents the segments in a way that is easier to translate, which saves the localization expert time and potentially saves the client money.
Similarly quality assurance tools can scan bilingual files to look for linguistic and formatting errors, which is especially helpful when performing a final review on a large project with a lot of text or files to review. A quality assurance tool can also help uncover and remedy inconsistencies among files translated or edited by different teams of vendors.
2. Create and Maintain Valuable Resources
Creating a term base, translation memory, and style guide can save a lot of time and confusion. All brands have their style and terminology preferences. By keeping an up-to-date term base, translation memory, and style guide, your localization partner will have the tools they need to do their job correctly from the get-go. When you have and maintain these resources, you'll save time and money by not needing to answer unnecessary style and term questions and by not having to clean up easily avoided mistakes later.
3. Take Time to Understand the Needs of the Project
Before you dive into a project, and allocate where your budget will go, spend some time really getting to know the needs of the project. Spending time upfront planning project costs can help you avoid expensive surprises down the road.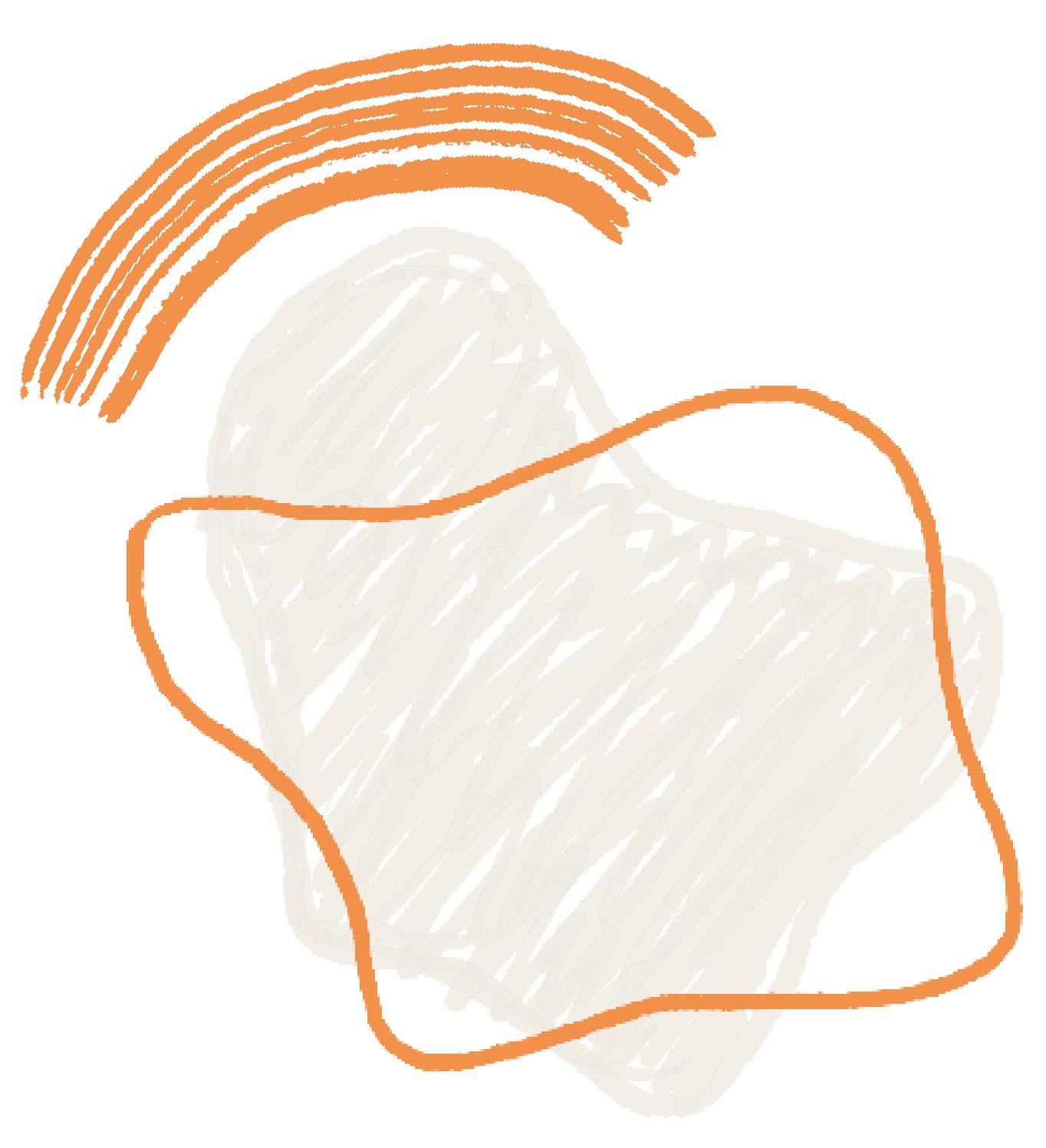 Do a deep dive into the project requirements. For example, you need to know if the project requires that your team do additional quality assurance checks or if the document requires that a specialist works on the layout so that the final translated document looks exactly like the original (also known as DTP). If you're unclear on project requirements from the beginning, the project may be misquoted, and you'll find that additional costs will be necessary later.
If you're unsure of what you need to do to make the project a success, talk to your localization partner, they will know how to establish the right workflow.