Content is king and the localization industry offers multiple mediums to serve it. From translation to transcreation, from subtitling to dubbing, language service providers have fitting solutions to localize audiovisual materials. Throughout marketing campaigns, streaming platforms, and e-learning courses, just to name a few, translation is crucial because audiences and markets flourish when content is available in the users' languages.
Media localization solutions have different outcomes, workflows, schedules, and budgets. For example, subtitling or captioning can be cheaper and faster than recording voice-over tracks, since the process of producing and reviewing it doesn't require studio sessions. However, localizing voices with native talents can result in a more engaging experience for the audience. This is why voice-over services are sometimes the ideal ally for campaigns, videos, or courses.
Off-screen narration
Voice-over is the simplest way of localizing audio recordings. It's mostly used for documentaries, e-learning courses, and instructional and institutional videos when there is an off-screen voice. The process deliverable is an audio track recorded by a voice talent, that can be male or female, depending on the client's preference.
Most voice-over projects don't require major audio editions. But sometimes the audio track needs to be synchronized with scenes or other tracks, such as music. Because of this, and in order to ensure high-quality results, a skilled audio or video editor supervises the recording process.
Furthermore, the translation of the script for voice-over tracks must beware of sentence length, since ideally, the target text should be of the same extension as the source text. If not, the translated audio may be longer than the original material, and the talent would need to read it with increased speed.
Voice and acting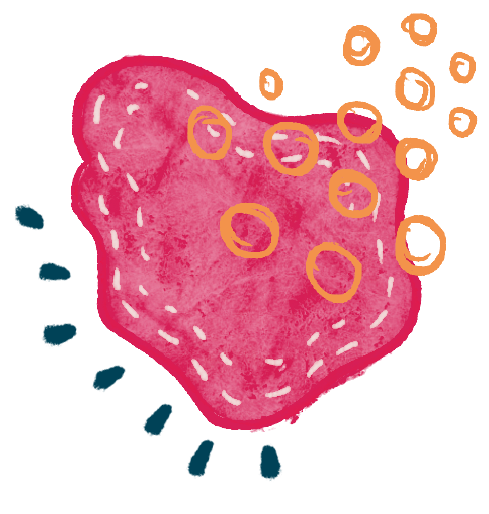 Other audiovisual materials, like movies, series, video games, or advertising, need more detailed audio localization. In those cases, dubbing is a more appropriate solution, because its outcome enables immersion by recreating the original audio. An expert translator adapts the script, taking into account actors' lip movements and line duration. Moreover, voice talents are actors or are specialized in dubbing.
Given that the audio should be adapted to the actor's expressions and actions on screen, dubbing implies a very thorough process of edition and revision. A reviewer checks the final product line by line to ensure the text fits perfectly into movements or scenes.
Quality-driven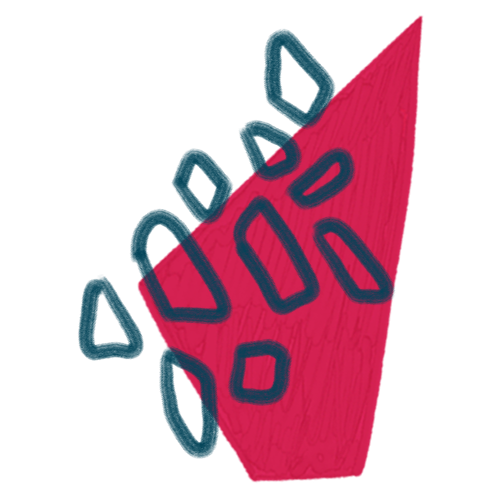 It may seem at plain sight that voice-over and dubbing services only involve recording sessions. But it's actually a process that also entails localization and several instances of revision. For example, once translated, reviewers, check the script extensively before recording to avoid introducing errors in the voice track. Furthermore, audio editors revise the material and verify compliance with any technical requirements. And finally, the recording is checked for errors in pronunciation, syntax, or audio edition.
With all these factors in the scene, one thing is for sure. The right media localization solution combined with a quality-driven workflow will secure optimal translated content for the audience out there.