Many global businesses adopt an English-first approach to learning and development (L&D) training for their employees. Whilst English is a widely understood language, it's important for businesses with a global workforce to remember that a strong understanding of the English language is not a guarantee for every single worker they employ.
Understandably, creating L&D materials in English is a popular choice for global organizations that feel they neither have the budget nor time for translations, but assuming people understand English is one thing and assuming they understand the cultural differences is another. The clash is inevitable.
While you're likely to start with an English training program, there are a few things you can take into consideration and do in the development stage in order to make its localization easier and more cost-effective.
Choose Function over Form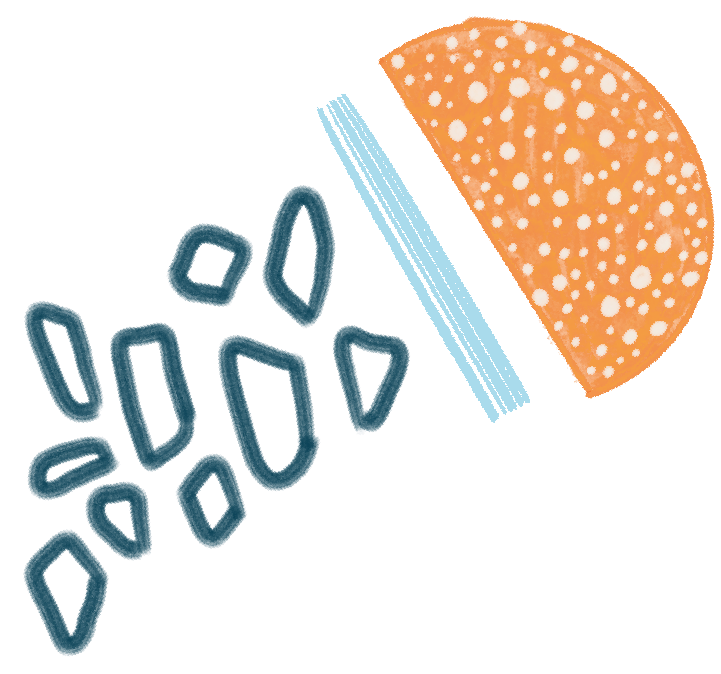 Everyone loves a beautiful design, but when it comes to creating effective L&D training materials, the function must take priority over form. This is especially true when creating L&D content that requires localization. For example, adding animations can be visually appealing and add a fun flair to the L&D experience. However, when you have to localize complex design elements repeatedly, you may find those extra special touches don't justify the cost of localization. Before choosing design elements, think about how they will affect your localization needs and if they provide enough value to justify localization.
Choose Your Layout Wisely
When you translate written content, this can affect the visuals of your L&D content greatly as other languages can take up much more or less space than written English text after translation. More often than not, other languages take up more space than English text. When choosing your initial layout, it helps to be strategic knowing that your space needs may change. Leaving a decent amount of white space in your original design can make a huge difference. While you can request that the localization specialist keep their new text concise and your designers can shrink the size of the text a bit, having more white space available to add expansive text can give you some much-needed breathing room.
Make the Choice Between Subtitles and Voice-Over
In an ideal world, you would localize all voice-over and subtitle content in your L&D materials, but this cannot be easy to pull off budget-wise as you would need to not only translate the subtitles and voice-over scripts, but hire a new narrator and record new audio content in all target languages. You may find that you need to choose between localization with just subtitles, voice-over, or dubbing to accommodate your budget. Think carefully about which format will best highlight your training materials.
Be Patient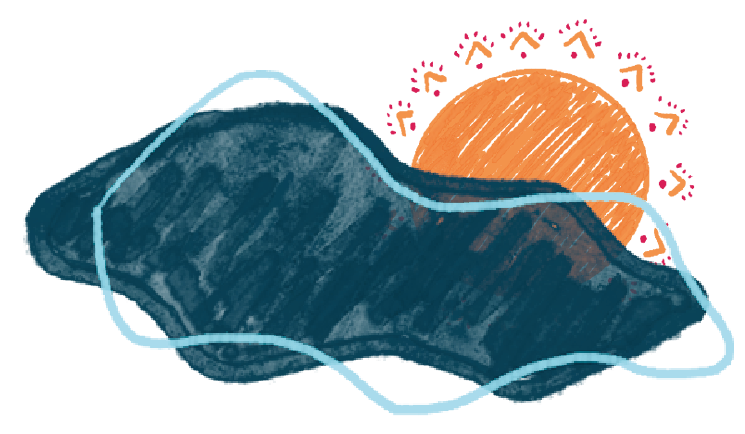 The localization process is one that is best not to rush. To start, it can be helpful to wait until your source content is complete to provide the localization specialist with editable files. This will not only save you time, but money.
It's also a good idea to coordinate timelines with your localization partner to ensure that the turnaround is viable and won't require compromising quality to get the job done on time. Your localization partner will be able to advise which steps are needed to complete the project correctly and how long it should take.
The Takeaway
How can you make it easier to incorporate all of these tips into your L&D plans? Don't leave planning the localization step for the end. If you keep localization needs in mind from day one, you'll save money, time, and a headache.