Our world is more global than ever before and companies who want to compete and thrive in a global marketplace need to invest in launches in new markets. One way to do this is by localizing all brand content to the new target market.
Before we dive in, it's worth noting that the act of localization isn't enough to drive progress and growth for a company. However, not investing in localization can make it hard to thrive internationally. While localization can be a revenue enabler, it can't drive revenue on its own. Going into localization with the right mindset and expectations of what it can achieve, can help you better analyze your ROI.
Let's take a closer look at why localization can be so impactful and why it can be challenging to measure the impact of your localization strategy.
The Benefits of Measuring Localization Impact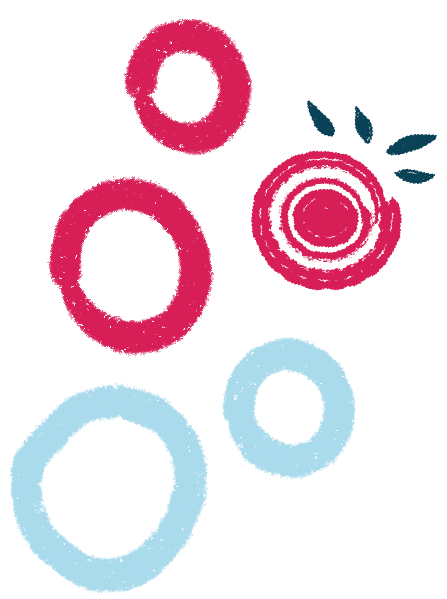 There are many benefits of localization that companies can enjoy, but in order to convince company stakeholders that localization is an investment worth making, you need to be able to articulate clearly what their return on investment (ROI) will be. The key here is to measure the impact of your localization efforts so you have cold, hard numbers to present to stakeholders that prove your investment was worthwhile.
It can be difficult to measure the true impact that localization offers. Why? Because localization is just one factor that can lead to success when you enter a new market. There are many other factors that contribute to finding success after launch, including the suitability of a given product for the target audience and the effectiveness of the marketing campaigns—amongst multiple other elements.
This makes it challenging to determine which revenue is actually being generated directly by localization. But just because it isn't easy to measure the ROI of localization doesn't mean doing so isn't necessary.
Why Measuring Localization Success is Challenging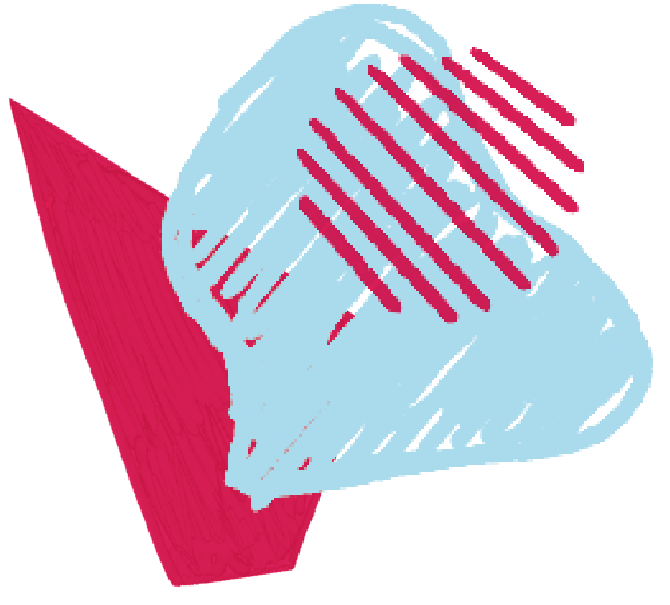 Metrics like how many words are localized per language or the delivery timeline only show how efficient a localization project is—they don't really illustrate the impact of localization.
This is why it can be helpful to focus on measuring the strategic metrics that specifically impact your company. There is no one set standard all companies should follow. Depending on the company or product, it can be useful to look at other indicators, such as the number of visits to localized website pages, SEO rankings in a target region, and customer experience.
The Takeaway
So many different factors contribute to how successful a product is after it launches in a new market. It would be unfair to attribute all successes or failures to localization. The metrics you need to use to judge the success of localization can vary greatly and should focus on what measures success for your company. There is no set standard to follow here, as convenient as that would be.
That being said, it is usually helpful to examine metrics that take customer engagement and satisfaction into account, especially if your company is customer-centric.
At the end of the day, the ROI you want to watch out for is how impactful your localization efforts have been on customer loyalty and engagement.