Navigating the localization waters for the first time can be scary. You may be launching your product or expanding your services to markets that are unknown to you. And while it can be quite challenging, the benefits and the growth that it can lead to are worth it. Having a roadmap before you embark on this endeavor will definitely give you peace of mind. Here, we lay out some steps that will guide your localization project and ensure a smooth process.
1. Analyze the Project
Before actually starting a localization project, it's important that you first identify what steps will be necessary according to the specifics of your project. Translation companies can help you accomplish this and establish the right workflow for the project. It's also advisable to analyze the target market to ensure that the translation and localization efforts would make sense. You should also study whether internationalization services are required or not. To come up with the right strategy all of these factors should be taken into consideration.
2. Select the Right Team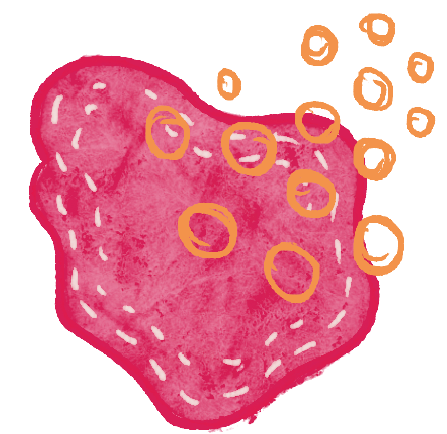 Everyone on your localization team will play a key role in the success of the project. The team selected should have expertise on your subject matter field and should be well-versed in the language and cultural idiosyncrasies of the target market.
You should strive to maintain a long-term relationship with them. Your team will be your most valuable asset as time passes, because they will learn how to handle localization projects in line with your preferences. Ideally, your localization team should consist of a project manager, translator, editor, and quality assurance manager.
3. Create a Style Guide
Consistency is key! You need to specify your desired tone, style, preferred units of measurement, and other key language details so that linguists can study those preferences beforehand. That way, when they begin working they will know exactly how to translate those materials from the get-go. This will help avoid spending time going back and correcting text that is not aligned with your preferences.
Creating a translation style guide can help improve the quality and speed of a translator's work and will encourage consistency.
4. Create a Glossary and maintain terminology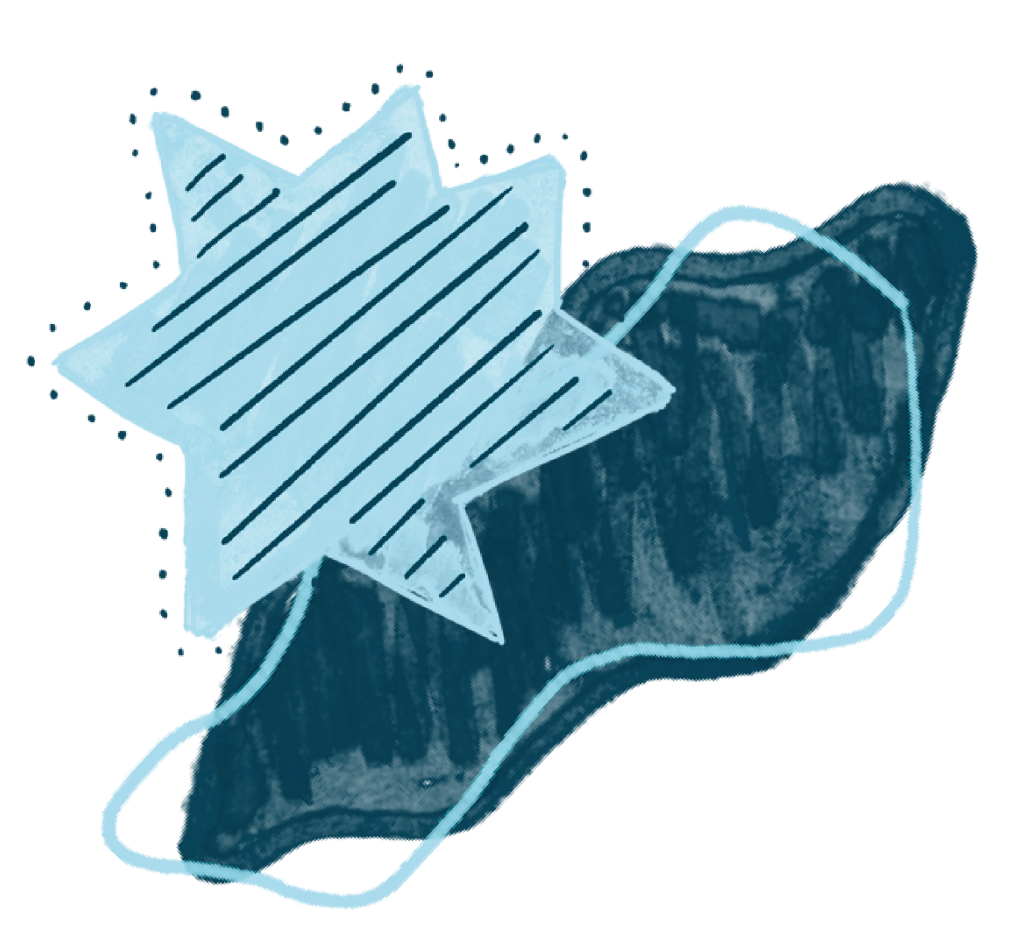 Alongside a style guide, creating a glossary (also known as a termbase) is a great way to ensure consistency and can benefit both parties. With a termbase, linguists can work faster knowing that the terminology included is already approved. A termbase is a database where terminology is managed and published and it contains words and expressions that have specialized meanings. The terms included — that may be prominent in any customer-facing materials — can be technical, scientific, market-specific, or political.
You can ask the linguists to build the termbase with the important terminology or you can select the terms and work with them to find the most accurate equivalents in the target language.
5. Use technology to your advantage
When it comes to localization, technology is on your side. Both CAT tools and quality assurance tools can make a localization project more streamlined, more accurate, and more effective. Select a CAT tool so that your team can make the best use of them while translating. CAT tools segment the text that requires translation and then present the segments in a way that is easier and faster to translate. Using a CAT tool has many benefits, as they can help increase productivity, catch mistakes, achieve consistency, and eliminate repetitive translations.
For an even higher level of quality control, you can utilize a quality assurance tool, such as Xbench and Verifika, that instantly performs quality checks of bilingual files or translation memories. Many quality assurance tools can check for the accuracy and consistency of the following elements: spelling, grammar, number or tag mismatches, missing translations, formatting, repeated words, double spaces or punctuation marks, untranslatable terms, and inconsistencies throughout the text.
6. Maintain a Translation Memory
Once you've picked your CAT tool, it's time to start building and maintaining a translation memory that stores all the translated material. A translation memory is a database that can store text that was previously translated and can help support the localization process by improving the quality and consistency of a translation project and making the work faster to complete.
7. Define and Measure Quality
It's essential to identify what quality means to you, so you can set clear expectations that the localization team can strive to meet. Understandably, accuracy will be an important factor, but accuracy doesn't guarantee quality. The final text must reflect the meaning of the source text accurately, have the same intended effect, and should accomplish all project parameters. When it comes to localization, accounting for cultural differences is important as well. All clients will have different ideas of what quality means to them, so it's vital that you lay out your expectations before beginning a localization project so your translation team knows what standards to work towards. For example, a commercial project that is customer-facing will likely have much greater quality needs than internal documents will.
8. Handle Queries and Avoid Miscommunication
One of the best ways to ensure that throughout the whole process you have open lines of communication that lead to the best results is to communicate effectively with your team. Query sheets can be a great tool to achieve this. A query sheet acts as a centralized location where those working on complex translation projects can organize any questions and comments from all parties involved in the project. Doing this can not only help ensure accuracy and efficiency, but it can help keep the client and the translation team on the same page.