Moving translation management tools into the cloud seems like an inevitable call for IT development in localization. Browser-based solutions offer ease of use, lower prices, accessibility (sometimes even from mobile devices), and versatility. All of this while providing the basic functionalities of Computer-Assisted Translation (CAT) tools, like translation memories (TM), terminology management, translation management for project managers (PMs), reporting and statistics, and quality assurance (QA) tools.
There are a lot of browser-based options in the market. Some offer comprehensive solutions for translation and localization workflows, while others specialize in supporting product development teams or website and app localization, like Transifex or Lokalise. Here we'll offer insight on four of the most popular web-based tools: Memsource, Smartling, Smartcat, and XTM.
Localization from the Browser: Smartling and Smartcat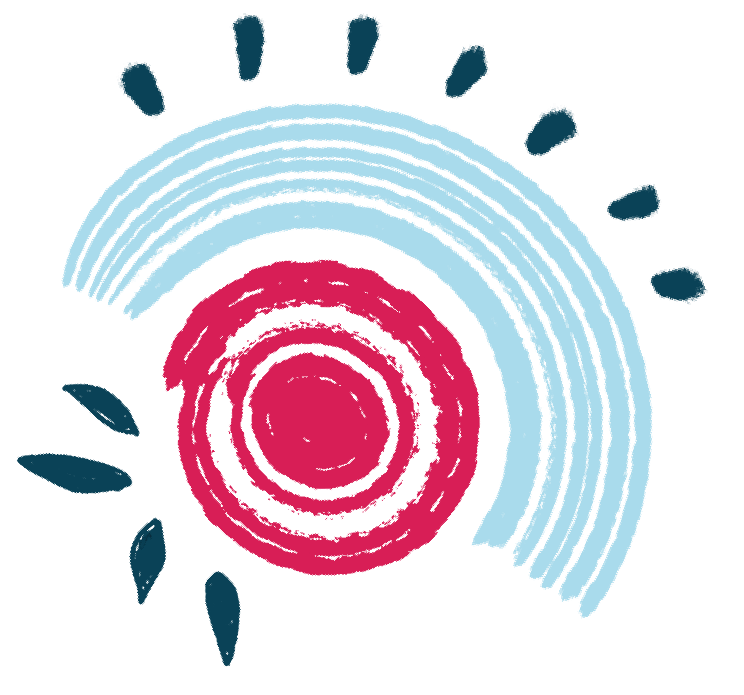 Smartling and Smartcat are entirely browser-based solutions. On the one hand, Smartling's strength is website localization, since it offers an in-context preview and in-context translation and review mode. With these features, linguists can check how text displays on web pages. In addition, users don't need a license to work on the platform, so it's ideal for managing projects with freelance translators and multiple providers. However, it needs an optimal configuration in order to properly detect new content to translate, which is pushed automatically for translation. This issue may cause redundant costs and idle work.
On the other hand, Smartcat offers a browser-based comprehensive CAT tool, with TMs, term bases (TB) and QA features, as Smartling does too. But Smartcat's distinctive added value is its marketplace, which offers the possibility to connect with available freelancers and automate payments. It also offers a built-in OCR solution to digitize non-editable documents.
Exhaustive Online Translation Management: Memsource and XTM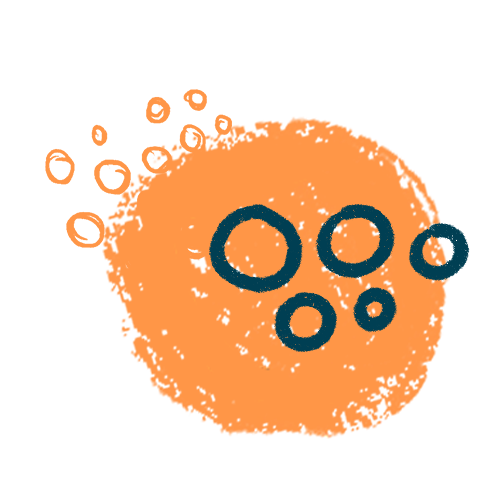 Memsource is an exhaustive translation management system and CAT tool with a lightweight editor and portal. It offers the core functions (TMs, TBs, and quality management) and a preview mode for some formats, like Word documents. Its salient feature may be its mobile and desktop integration, with a mobile app and editor for translators and for project managers. Additionally, it has a very user-friendly user interface (UI) that makes the software intuitive for both vendors and managers. Memsource allows exporting MXLIFF files, a native file of the software, that integrates with Memsource Editor, the desktop app. However, this file is not supported by Trados or memoQ, so linguists need to install plugins or extensions.
On another note, XTM is a robust online translation management system that enables language service providers to organize simple and more complex workflows. From this perspective, it offers reporting features, progress and time tracking options, a mobile app for PMs, and automation rules for workflow management. From a vendors' point of view, one disadvantage may be that its slow performance depends on the quality of the internet connection, but it has the advantage of saving progress in cache for restoring.
***
Such variety and versatility within software solutions imply that there is always a best-suited tool for the types of projects and workflows linguists or Language Service Providers manage on a regular basis. Thorough research on the options and the support of your localization partner will always help make the best-informed choice available for your needs.