The pandemic pushed many traditional educational organizations to enter the online world of digital education. They all dipped their toes into the water by moving classes to Zoom and Google Meet, but the truth is that it takes a lot more than that to meet the demands of a digital generation.
There's no time like the present for education to catch up with technological advancements to better serve and engage their users—aka learners. There is also a high percentage of teachers leaving traditional education institutions to work in the eLearning industry as of late, which is another factor the education system needs to take into account as they look to the future. Let's take a closer look at why the education sector should embrace digital transformation.
What Does a Digital Transformation Look Like?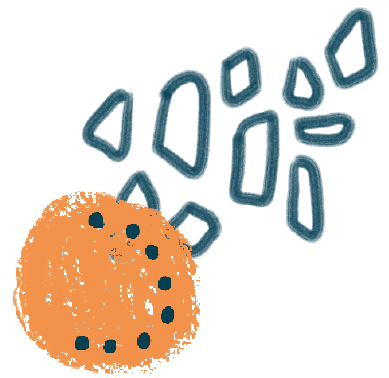 A digital transformation greatly surpasses typical software or hardware upgrades. A true digital transformation is just as philosophical as it is physical. For education institutions, a digital transformation may look like creating a learning environment that connects in-person education resources to digital ones so that students can belong to a robust ecosystem that combines security, technology, and education services.
A digital transformation can help create a more personalized, collaborative, and interactive learning experience.
How to Digitally Transform Education
So, how exactly can the education sector undergo a digital transformation? Let's look at a few paths education institutions can take to enhance their digital presence in a meaningful way.
Multimedia digital textbooks. Heavy textbooks will soon be a thing of the past, as students can now access source materials from their digital devices wherever they are whether that be at home, the library, or in the classroom.
Bring your own device (BYOD). Enabling students to use the digital device they work on best in the classroom to take notes and work on their assignments can help foster engagement and retainment.
Personalized curriculum. With artificial intelligence, it's now possible to create customized learning experiences for students by using artificial intelligence.
Game-based learning. Not only does game-based learning help encourage students to study, but it can actually help them better retain the information they're being taught. This is a concept known as gamification and it's very commonly used in e-learning materials.
The Benefits of Digital Transformation on Education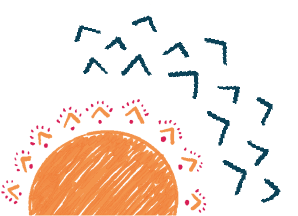 Why would education systems invest ample time and money in a digital transformation? To start, doing so actually increases access to education from students because the education experience becomes less reliant on one specific geographical location. This accessibility just adds to the convenience associated with a digital transformation. From being able to access source materials from any device, to collaborating and sharing notes digitally, to more spaces for interaction between teachers, students, and peers with their instructors and fellow students, there are tons of valuable benefits of a digital transformation for students.
The Takeaway
Through a digital transformation, educators can help enhance students' learning experiences by fostering better communication and connecting them to more educational resources and materials.
Digital transformation in education is bringing down geographical barriers, allowing learners worldwide to choose what they want to learn regardless of location. Localization can help expand the target audience of whatever educational program that is already online. In addition, students can benefit greatly from localization as learning in their native language can greatly boost their engagement with the education materials, how they understand it, and how they retain the information.