Computer assisted translation (CAT) tools can integrate multiple and complex solutions, modules, menus, and features, but they also can adapt to be as simple as to fit in a browser's tab. Basically, within the range of software solutions that assist translation and localization workflows, we can distinguish two types. The first includes software applications users need to install and run locally on their computers. The second group is online browser-based editors that project managers and linguists can access via an internet browser. Each type of CAT tool has its pros and cons, and we'll sum up the most important below. 
Ease of Use and Accessibility: in the Cloud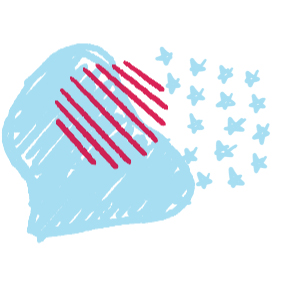 The main advantage of browser-based CAT tools, like XTM, Memsource, SmartCat, or Wordbee, among many others, is their accessibility. Since users don't need to install any application, they can work on different computers by following a shared link. This makes projects more easily allocable, given that there are fewer hardware and operating system constraints (no need to install, more flexible requirements, user can borrow equipment, etc.). Furthermore, web-based solutions imply lower costs for clients and for linguists in terms of licensing and hardware.
However, browser-based CAT tools depend strongly on the quality of Internet connectivity. This is one of their major cons, because bad connectivity really affects the performance of the platform and of the resources involved. Work is slower, online resources can't be accessed, such as Translation Memories (TMs) or Term Bases (TBs), and there may be difficulties saving progress. 
Integral Solutions: Desktop Based CAT Tools
Desktop applications for localization, like memoQ, Trados Studio, or Wordfast, offer comprehensive and complex solutions, and cover almost every need supporting different formats and documents. They allow linguists and localization managers to manage in detail TBs, TMs, and quality assurance (QA) features, in contrast with online editors, that sometimes support simpler configurations. Their comprehensiveness and customization make desktop tools ideal for complex and high-volume projects, where clients and managers need to leverage as many IT resources as possible. 
Desktop apps support offline work, so they are good allies for users with connectivity issues. Yet, they are more expensive and, as they need installation and specific requirements, they are not as versatile as web-based editors. However, most of these CAT tools provide browser-based online solutions, like memoQ WebTrans or Wordfast Anywhere, for instance. Likewise, some browser tools offer desktop applications, like Memsource Editor.
Quality Assurance Insight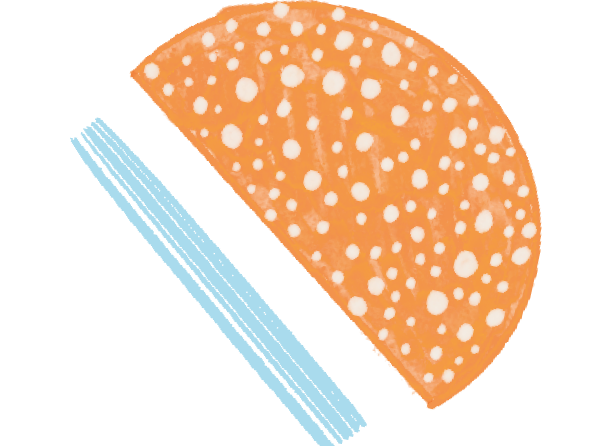 Both types of CAT tools open up the possibility of exporting and importing finished documents or XLIFF files, which allows users to work in another environment or run QA checks with specialized software, whenever possible. However, this prospect tends to be more limited in browser-based editors. Some tools offer limited exporting options, while in some occasions, the possibility may be deprecated by project managers or clients, as well as other functions. Nevertheless, most browser-based tools integrate some kind of quality check. Choosing between one type of tool or the other must be really an informed choice, since both can add different kinds and degrees of value.