Ensuring their child receives a quality education is something almost every parent strives for. This is a universal goal. Now, imagine if a parent could not participate fully in their child's education. You can see how damaging that disconnect could potentially be. Especially if their child has a disability that affects their educational needs. This is why it is undeniably important that Individualized Education Programs (IEPs) are available to students and their parents in a language they can clearly understand. Let's break down the basics of what you need to know about the translation of IEPs and why it matters.
What is an IEP?
An IEP is a written statement that maps out an education program that was specifically designed to meet a select child's education requirements. If a child receives special education services, they must have an IEP that will serve two purposes. First, it should outline reasonable learning goals for the child. Second, it should highlight the services the school district will provide for the student. The IEP will be reviewed annually in order to determine whether the educational goals are being met or if they need revision.
The IEP will examine not only a student's weaknesses, but their strengths as well. It will set goals for the student and educators to meet and ideally will help foster the success of the student. All IEPs must contain information such as:
Detailed analysis of the student's current academic performance and challenges faced.
Reasonable annual goals for the student determined by the school and parents.
What special education and other services are available to the student, such as working with a supplementary aid.
How often the student will be separated from nondisabled children for educational or extracurricular purposes.
A plan for how the student can take part in state and district-wide testing.
A schedule of services and modifications.
An assessment of how progress toward annual goals will be measured.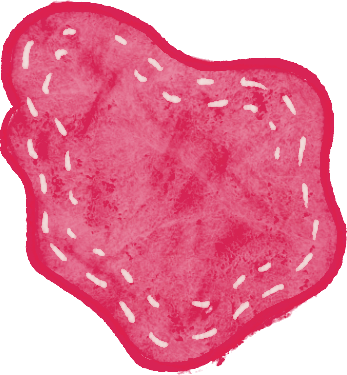 Why Would an IEP Need Translation?
It is essential that Limited English Proficiency (LEP) students and families have access to properly translated IEPs. An IEP is a foundational document for students with special needs who require additional educational support. Not only should the initial IEP document be accessible to students and parents in a language they are proficient in, but other language support should be provided to them. Such as interpretation for IEP-related meetings or translated documentation throughout the life of the program.
The Legal Responsibilities Associated with the Translation of IEPs
When it comes to making accessible IEPs a reality to LEP students and parents, we have Title VI to thank. This civil rights law determined that federally-funded school districts and state educational agencies have to provide language assistance to LEP students, as has the Equal Opportunities Act. As the United States has declared IEPs are vital to the education process, LEP parents of children with disabilities must receive proper and timely access to complete oral interpretations and translated documents when necessary.