Localization projects are big undertakings, but they can really help your products stand out in a new target market. Finding the right localization partner can make the whole process easier and more effective.
It can be helpful to keep the following characteristics in mind when choosing a localization partner.
Target Market Expertise
Ideally, your localization partner will have experience localizing content for your specific target markets or any target markets you hope to enter in the near future.
Localization Process
Look for a localization partner with a well-defined localization process in place that achieves consistency and takes advantage of prior translation work to translate new projects more effectively and to help stop unnecessary problems from arising.
Automation
A strong localization partner will take advantage of tools that enable automation to ensure everyone can work faster and more effectively. Additionally, the localization company you are considering should have the ability of integrating easily to your tools and workflows through APIs.
QA Process
The localization partner will ideally follow a well-defined testing process that incorporates both linguistic and visual testing into their workflow. It can also be helpful to work with someone who is able to do functional testing in case that need should ever arise.
Technical Expertise
You will want to work with a localization partner who can demonstrate a strong technical experience in regard to tools such as development technologies, software file formats, desktop publishing software, and help systems.
Project Management
Localization projects are complex and involve a lot of different players and components. Having a streamlined project management process can help keep a localization project running smoothly.
Update Management
Updates are often needed in the midst of a project and after a project commences. You want to work with a localization partner who is comfortable quickly implementing changes mid-project and post-project as needed.
Domain Expertise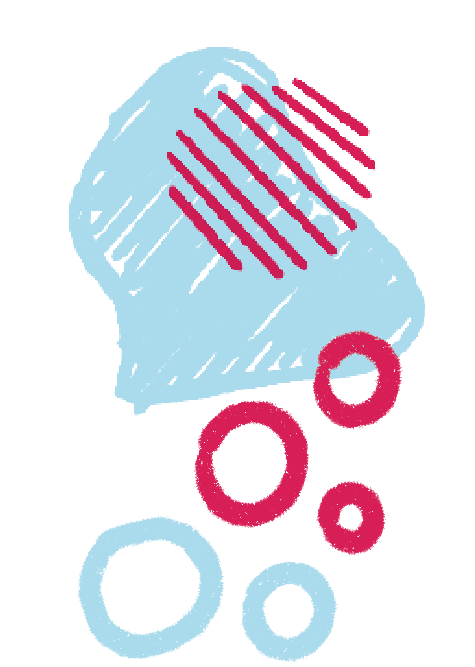 It can be extremely helpful to work with a localization partner who has a similar domain expertise as you or who works in the same industry (such as healthcare or education). Having the ISO 17100 standard is also very beneficial, as one of its requirements is that the translators working on the projects have a degree in translation or a certification. If you select a localization partner who is ISO 17100 certified, then you can trust they work with well-trained translators.
Translators
The right localization partner for you will be one who enlists trained translators who are native speakers of your target language. Working with native speakers will make your localized content sound more natural to your target audience.
Portability
Look for a localization partner who can provide you with key interim deliverables such as a translation glossary, style guide, and translation memory at no extra cost, and in portable formats.
Integrity
Last, but certainly not least, you want to work with a localization partner who has integrity and makes you feel comfortable that they will properly communicate about what they need to complete the project well and in a timely manner.
Questions to Ask
When interviewing potential localization partners, it can be helpful to ask the following questions: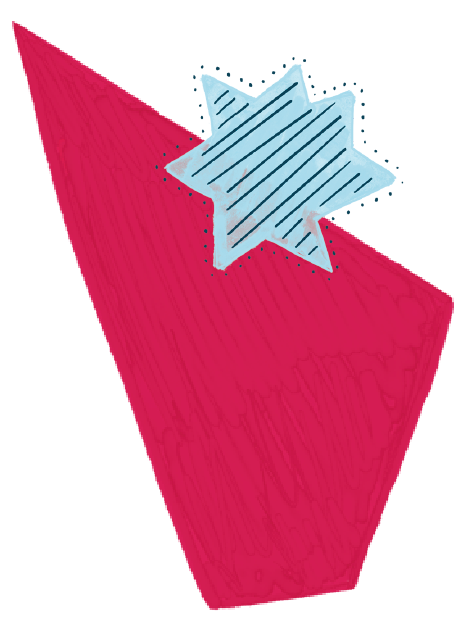 Taking your time to find a localization partner vs a just localization vendor is your best chance at project success. You may even want to consider conducting training sessions with the localization service provider to train the team on the specificities of your product.