Working as a localization project manager requires a unique set of skills. Let's take a closer look at the three most important aspects of localization project management to better understand where these skills come into play.
Communication
All localization project managers need to be able to communicate effectively in order to make sure their team understands the goals and needs of a localization project. It's important that localization project managers provide comprehensive notes to their team to ensure that the wrong content does not get translated.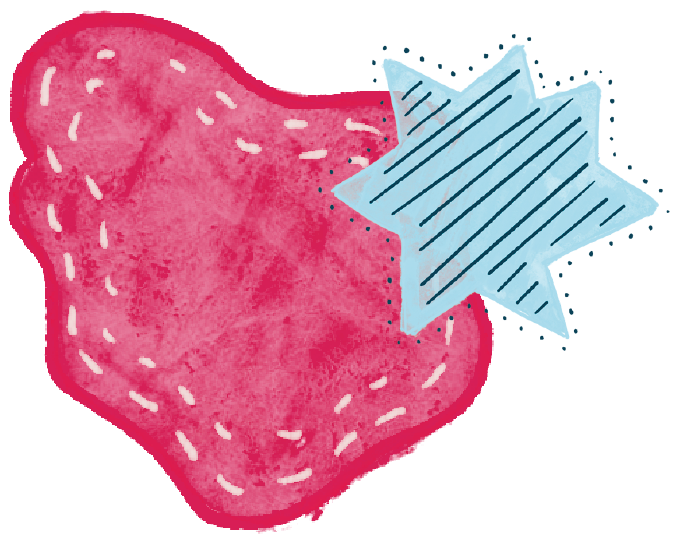 Because localization requires incorporating countless details, project localization managers need to be able to communicate what those details are as they evolve over the life of a project. Alongside communicating with the client and their team they may also need to communicate with external partners. It's especially important that a localization project manager is able to effectively communicate client feedback to their team.
How these communications can transpire vary and can happen over email, FTP, extranet, telephone, as well as in on-site meetings and through online databases.
Technology
For the localization process to be a success, the technical aspects of it need to be clear before the project even begins. Because of this, localization project managers can benefit from being technologically savvy by understanding file formats, platforms, and other requirements that will help them choose the best technological tools to aid their team during the project. Also, by being familiar with top tech tools, localization project managers can streamline certain steps of the localization workflow so that money and time are saved.
CAT tools, translation memory, term bases, and QA checks are all examples of tools that a localization project manager can implement into a project.
Risk Management
Risk management is a key part of the localization process that involves managing the uncertainties that can arise during the course of a localization project. When a localization project manager has strong risk management skills, they can proactively deal with uncertainties in a project before they even happen. You have to identify risk before it happens, not once a negative event occurs. Being able to both identify and foresee possible setbacks makes it so a localization project manager can come up with the best strategies and solutions to improve the chances of project success.
There are four different types of risk that a localization project manager can identify: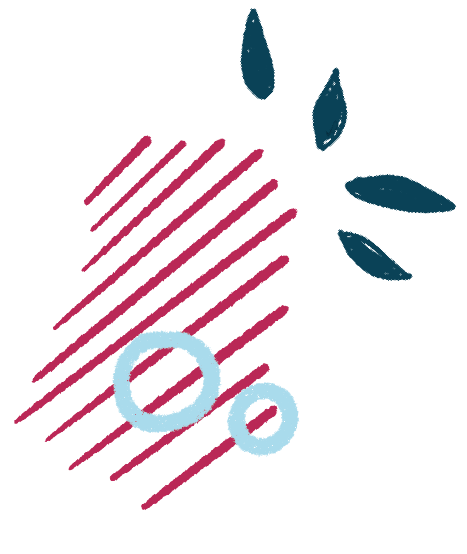 Technical Risks. This type of risk is related to the technical aspects of a project such as requirements, software, or quality.
External Risks. An external risk surrounds outside parties involved in a localization project including vendors or suppliers. External risks can also include factors outside the localization team's control like market fluctuations or natural disasters.
Organizational Risks. A risk that a localization team has more control over is their organizational risk which relates to how a localization team organizes its workflows and operations.
Project Management Risks. These risks surround setbacks caused by estimating, planning, communicating or controlling the scope and course of a localization project.
These three essential aspects—communication, technology, and risk management—are frequently overlooked but are absolutely crucial to the success of a localization project.