An effective localization project manager is someone who has a unique skill set that combines planning, organization, people management, communication, and other valuable skills. This role often involves taking on the responsibility of getting localized products to market and the global success of the company can be greatly impacted by the outcome of localization efforts. It's understandable that it takes a lot of experience to manage such a large responsibility.
The following skills are ones all strong localization project managers need in order to efficiently and effectively execute their responsibilities.
Planning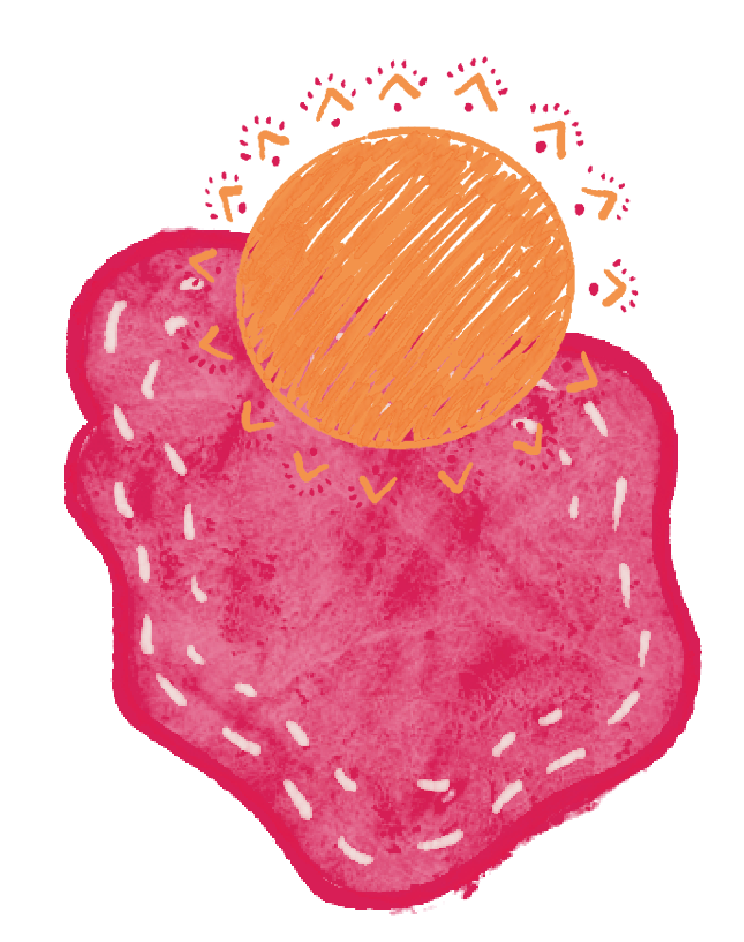 One way to meet deadlines and to keep the whole localization process moving along is to have strong planning skills. The better a localization project manager plans out a project from the get go, the more likely they are to oversee a smooth localization process. Taking the planning stage seriously can result in less stress for the localization team and better results for the clients. One thing all good localization project managers plan for is risk management, which involves managing intentionally and systematically the uncertainties that may occur during the course of a project.
Organization
To keep a good plan running as it should, organization is key. Localization project managers need to oversee a lot of details regarding linguistic, technical, cultural, and administrative choices. Keeping a localization team updated and on the same page, as well as coordinating work efforts with other departments, requires excellent organizational skills. Adopting tech resources like TMS and CAT tools can really come in handy here.
People Management
Localization project managers oversee a team and interact with many different departments within the client's organization. There will also be times when the localization project manager needs to work with other localization specialists and their team which may include linguists, engineers, testers, and desktop publishers. Logistics can get extremely complicated on localization projects as many of the collaborators may be scattered across the globe, in different time zones and may be part of different cultures. All this adds to the challenge when it comes to managing people.
Being able to delegate, help solve conflicts, and generally interact well with both internal and external collaborators is important.
Communication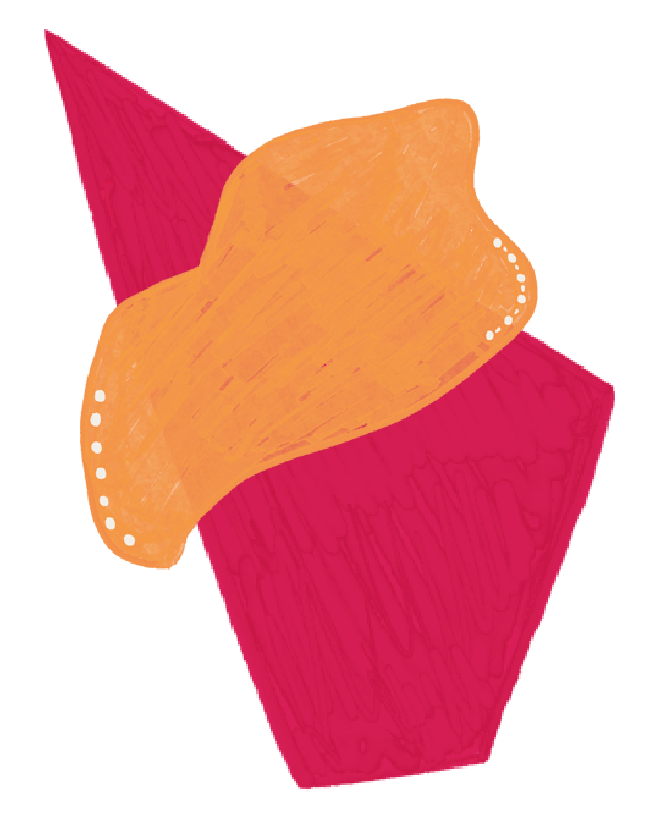 Speaking of working well with others, knowing how to communicate properly can be really helpful when working as a localization project manager. Being able to communicate clearly and concisely is ideal, especially when defining project protocols, deliverables, and deadlines. The last thing you want is for a misunderstanding or a lack of communication to derail a localization project. This is especially important considering localization project managers frequently speak English while interacting with people around the world whose mother tongue is other than English. Making sure everything is absolutely clear and understood is vital.
Technologically Savvy
Localization projects can involve emerging and cutting-edge technologies that may be new to the localization team, which can lead to quite a learning curve. Being technologically savvy and willing to learn and adapt can make it easier to understand new technology that is the focus of your localization project. Identifying and selecting the technological tools that will help initiate a smooth workflow is an important part of what localization project managers do.
Flexibility
Last, but certainly not least, a localization project manager can benefit greatly from being flexible as localization projects tend to involve a great number of variables. It's often necessary to shift priorities without much warning in order to redirect a localization project and to keep things moving along. Working out solutions quickly and creatively is something all localization project managers need to do from time to time and being flexible can be a very valuable asset.
The localization project manager is an extremely important player in a localization project. Localization project managers guide all parties involved in the project so that it goes smoothly from start to finish and its success is not compromised.