In our industry, project management consists of managing resources such as time, budget, technology, and people in a strategic and efficient way so that a translation or localization project is successful. The main goal of project management is to ensure that all tasks are completed in a timely manner and that clients receive quality deliverables. With project management in place, quality control measures can be applied to each project, ensuring that clients receive error-free translations that accurately reflect their needs.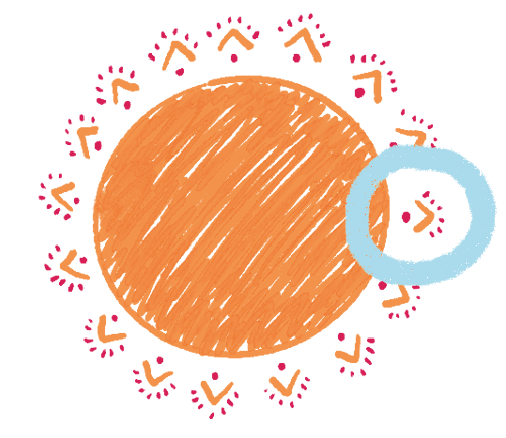 Project managers bring huge value to the table as they combine superb analytical skills to anticipate and prevent any issues that may arise with excellent coordination and communication skills. They have the client's best interest at heart and do everything within their power to make a project successful. By providing consistency and structure throughout a translation project, project management from start to finish contributes majorly to the success of the services provided by the language service industry.
Because project managers play such an important role in the translation industry, let's take a closer look at how we select the right project managers at Terra.
How We Select Project Managers
At Terra, we choose project managers according to the specific needs and nature of the projects and accounts they will be working on. We work with both translation project managers and localization project managers. The latter of which are specifically focused on the management of multilingual localization projects done by culturally diverse linguistic teams.
The Qualifications We Look For
There are key qualifications we look for when choosing a project manager. To start, our project managers hold a university diploma in translation, communication, or project management. In order to be selected as a project manager, candidates must have excellent communication and time-management skills, proficiency level in English and another language, with a complete mastery of CAT tools. Our project managers must also be technologically savvy and have a multicultural vision of the localization industry.
In this blog post, we list the 6 must-have skills for project managers if you want more insight into the types of qualifications we look for.
Recruitment and Selection
We have a rigorous recruitment and selection process that helps us find the right candidates. This process includes a technical project management test, a language proficiency test, and several rounds of interviews with our human resources and operations representatives. Additionally, each potential project manager must complete a psycho-technical test aimed at determining the work style of the candidate so we can help determine if they are the right fit for our company's culture.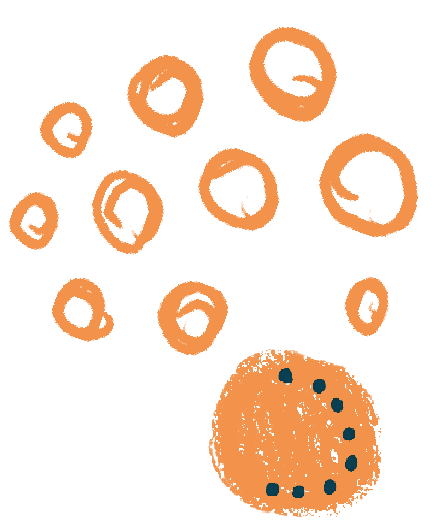 When recruiting PMs for specific projects, Terra's HR team interviews candidates and evaluates their strengths, as well as their compatibility with Terra's and the clients' work ethics, values, and cultures. The intention of these efforts is always to minimize staff rotation and to give the client confidence that candidates will integrate seamlessly with their own internal team. We also use the enneagram model to determine the best strategies so the new team member can reach maximum potential within the existing team.
At Terra, we believe in promoting a safe space for neurodiversity by recognizing people's individual skills and talents and supporting their differences and needs. We also encourage flexibility, clear communication, and the customization of the work environment for each collaborator's needs.
The Takeaway
Project management is an essential part of the translation industry, as it helps ensure that projects are completed on time and within budget. Because project managers play such a critical role in what we do at Terra, we have a thorough hiring process and strong qualifications we look for when choosing a new project manager to join our team. That way, we can ensure our clients enjoy the best possible experience when working with us.