At Terra, we're proud to be a women-owned company and to have 72% of all leadership positions occupied by women and non-binary individuals and throughout our company. Overall, we have a 73% representation of women. Which is why celebrating International Women's Day is so important to us, as is working towards gender equality and women empowerment in the translation industry and beyond.
Some of the Challenges Women Faced and Continue to Face
The UN has defined one of their main Sustainable Development goals as striving to "Ensure women's full and effective participation and equal opportunities for leadership at all levels of decision-making in political, economic, and public life."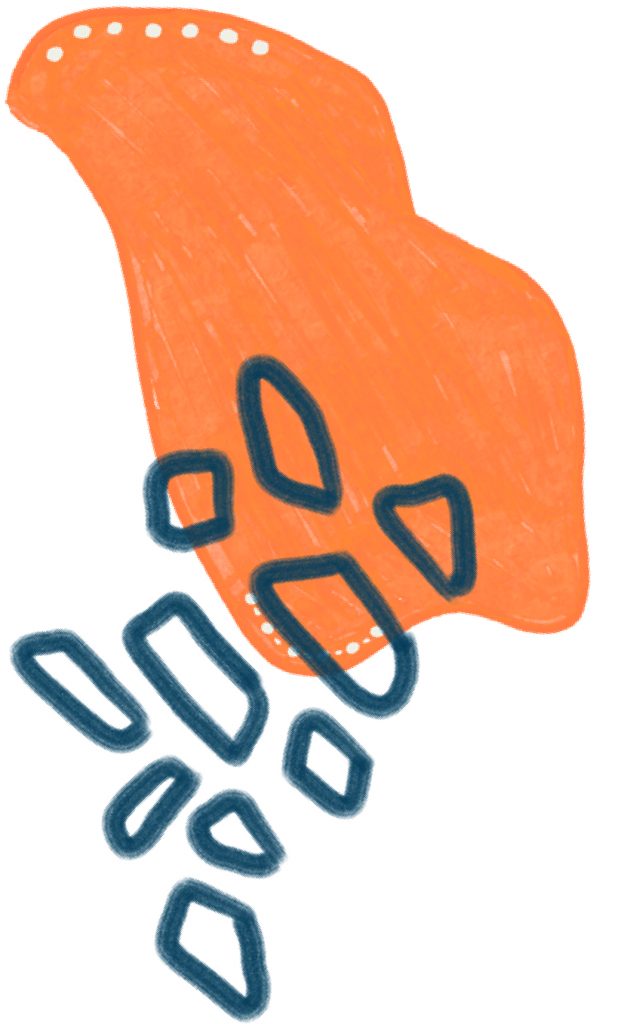 While you may think numbers in the localization industry are better because the vast majority of translators are women, we still see that leadership positions are mostly held by men. According to Nimdzi, only 17% of the companies featured in the Nimdzi 100 ranking are women-owned or women-run.
Knowing the challenges women historically faced and still face today is an essential step towards awareness, which is necessary to fuel action. In particular, there is still a lot of work to be done in regard to:
Gender gap in salaries
Gender-based discrimination (being a mother for example, can lead to less fair career opportunities for women)
Lack of women representation in leadership positions
Improvement has been made in these areas, but there's still a lot to do if we want to work towards true equality. According to BoardEx data, only 5% of CEOs are women and 19.2% of corporate leadership team members are female. About 28.2% of board members are female, the study found. However, many of these women were appointed to non-executive roles, which are often centered on board oversight rather than real decision-making power.
What Can We Do to Support Fellow Women?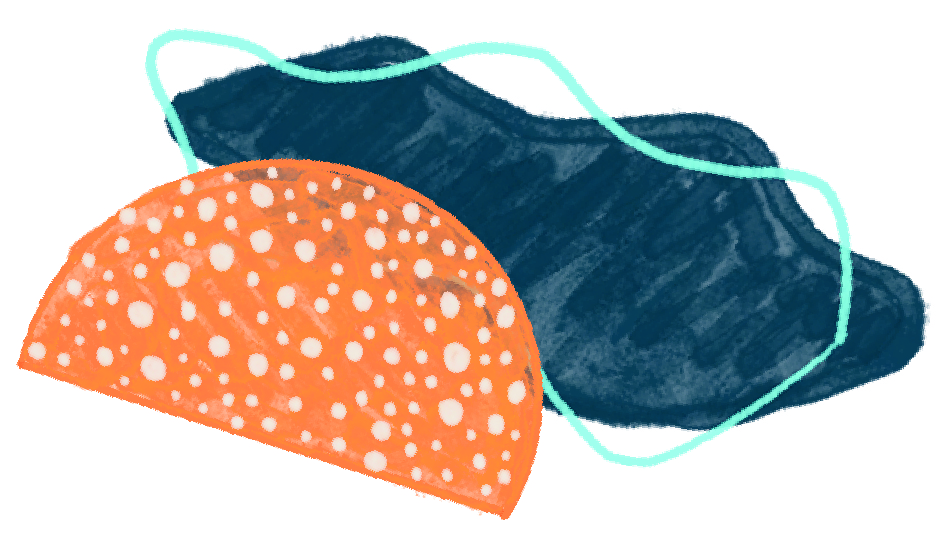 We've come a long way. But the truth is that the progress we've seen throughout history is thanks to the contributions that other women have made through the years. So, we encourage fellow women in the language industry to look for local organizations, so they can learn more about the different initiatives and how they can help them reach their goals.
These are a few of the organizations Terra supports:
These organizations are ones we are proud to support, but there are many others doing good work in this space. Spend some time researching where your volunteer efforts can make the most impact.