The importance of education is something we at Terra feel strongly about. Education can open doors and provide invaluable opportunities to students. From art history to math to literature, there is no shortage of knowledge worth discovering. Everyone deserves access to a quality education, which brings us to how translation can improve the education of Limited English Proficiency (LEP) students in the US.
LEP students face boundaries that students from native speaking families do not. Let's investigate what the role of translation in the education of LEP students in the US is and how students and their families can benefit from it.
The Role of Translation in the Education of LEP Students in the US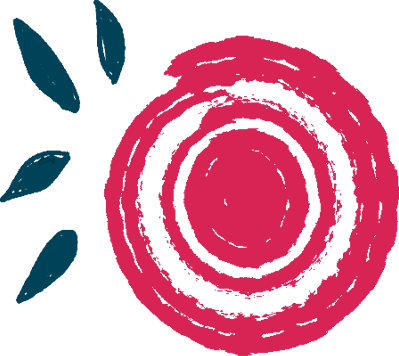 Every fall, families sit down with their children to pour over their orientation packets, class syllabuses, and schedules. The influx of important information doesn't stop in the fall, it continues all year long. Which is why it is essential that students and their families have access to these resources in accessible languages.
Many families require vital education information be translated into their native language. In order to provide a fair and equitable education experience to LEP students, education translation services are of the utmost importance. By providing these resources, schools allow families to be informed about and to be actively involved in their child's education.
Which Documents are Commonly Translated?
According to the U.S Department of Education Office for Civil Rights, schools are required to communicate information to parents with limited English proficiency in a language they can understand regarding programs, services, or activities that are called to the attention of parents. This information may appear in a variety of formats such as:
Enrollment and registration paperwork
Language assistance programs
Special education discussions or meetings
Parent teacher conferences
Parent's handbooks
Student's performance reports
Acceptance letters
General communications via letters or emails
Testing materials
Brochures
Legal documents
Report cards
Schedules regarding the school bus or after school activities
Course descriptions
Class schedules
If schools do not properly translate documents such as those listed above, they risk harming a student's learning or advancement opportunities.
How Students and Families Benefit
Both students and their families benefit greatly from translated materials. In the US, there are almost 62 million LEP students. Having access to education translation services can help students progress academically. These services assist families in navigating their children's education and can aid them in understanding the academic needs and opportunities relating to their child, as well as the progress their child is making. A few examples of the benefits of education translation services are:
Providing clarity regarding a student's academic development
Enhancing educational experiences for students
Improving the student-teacher relationship
Making educational meetings more productive
Who Provides Translation Services for LEP Students and Families?
Legally, the school is the party responsible for honoring a parent's request to receive language assistance. This can be in the form of having an interpreter present at a parent-teacher meeting or having access to the written translation of documents. It is the school's job to ensure that these services are provided by appropriate individuals, such as a professional educational interpreter or translation agency. A professional translator who has experience translating educational materials, as well as being a native speaker of the parent's language, is ideal.