Every member of the medical profession should first and foremost prioritize patient safety. One such way to be successful at protecting patient safety is to dedicate resources to the proper translation of "instructions for use" (IFU). Essentially, the term IFU refers to the patient labeling found on many prescription medicines and medical devices. The manufacturer of the drug develops the patient label. But the FDA (a United States government agency) is in charge of approving it. IFUs are especially important when a medication has complicated dosing instructions and the patient may need help using the product properly.
As we live in an increasingly global world, medical device manufacturers and pharmaceutical companies will require assistance translating IFUs into other languages. Quality translation improves patient safety and helps get medical devices and medications approved for distribution throughout various regions.
Why IFUs Matter
From a consumer standpoint, IFUs are of the utmost importance. The information included in an IFU helps provide the proper use of a medication or device, as well as any necessary precautions. The FDA requires that medication guides, such as IFUs, come with certain medical products. Usually, they do so when they've determined that: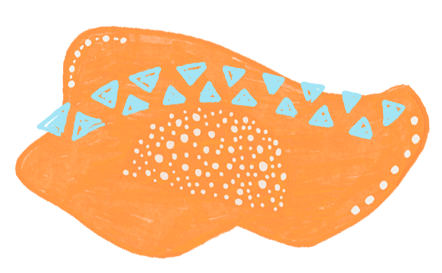 The consumer requires specific information to prevent serious adverse effects.

A patient has the right to be aware of serious side effects before deciding to use this product.

Proper usage of the product is essential to its effectiveness.
Medication guides, including IFUs, must be given to consumers each time the medication is dispensed. It is worth noting that not all medications will provide an IFU. If a consumer ever has questions about a medication, it is best that they consult a healthcare provider or pharmacist.
Where Translation Helps
Now, looking from a business standpoint, European regulations can provide an example of the importance of translating IFUs. The translation of an IFU is necessary for sale in Europe. Medical products in Europe must have a CE Mark. This mark guarantees that the safety and authenticity of a product are verified and translated properly.
A CE Mark allows a manufacturer to sell a product throughout the EU. In order to obtain that mark, all materials (such as an IFU) are translated into each of the 24 official languages of the European Union. In Europe in particular, all products must have a CE Mark, which enables manufacturers and traders to commercialize them in the European Economic Area (EEA).
The Future of IFUs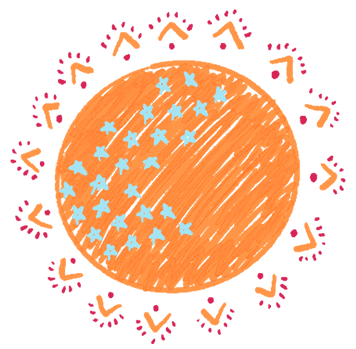 The standards for medical professionals and products evolve and adapt over time. The digital age is, of course, affecting patient safety regulations. Those who wish to market their products in the European Union should prepare for the emergence of the eIFU (electronic information for use) in 2020. The new eIFU requirements aim to increase medical device safety and effectiveness by providing users with the most current information. An eIFU can include video and audio files, which will make it easier to demonstrate how to operate and handle medical devices. eIFUs will allow companies to bring revisions or changes to the market faster. This extra content will require translation services to ensure all consumers can understand a video or audio file.
New regulations will be in place in 2020 that medical device manufacturers in the European Union need to prepare for. Manufacturers should be prepping for the change now, including getting ahead on any translation needs.