Every patient deserves the best care possible. Having a language barrier does not warrant an exception. That's why it is so vital the translation of medical devices documentation is performed by qualified translation professionals. The process of medical translation deserves the utmost care and professionalism at all times. There are many reasons the proper translation of medical devices is so crucial, the following reasons are a few of them.
Global Reach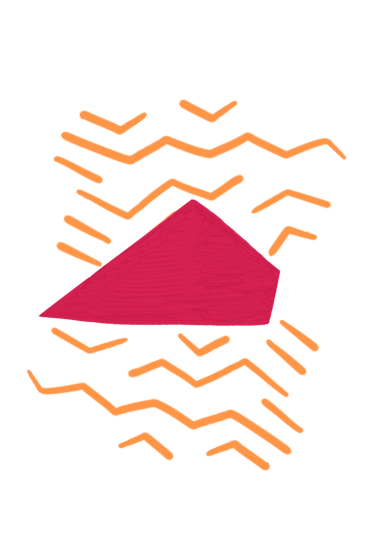 With the global over-65 population expected to rise up to 1 billion by 2020, medical devices that improve the quality of life should show steady growth in demand. As will the need for proper medical translation services that ensure user manuals, marketing materials, and medical communications are accessible around the world.
According to OEC, the United States of America is the top exporter of medical devices and mainly exports to the European Union (EU). This means that medical device companies should consider working with qualified translators to make sure their products' documentation is understandable for the end user. There are 24 official languages spoken in the EU and most countries in the EU require translations into a minimum of one of their official languages. Sometimes more languages are required. Belgium is a prime example. They require French, German, and Dutch translations.
Why Compliance Matters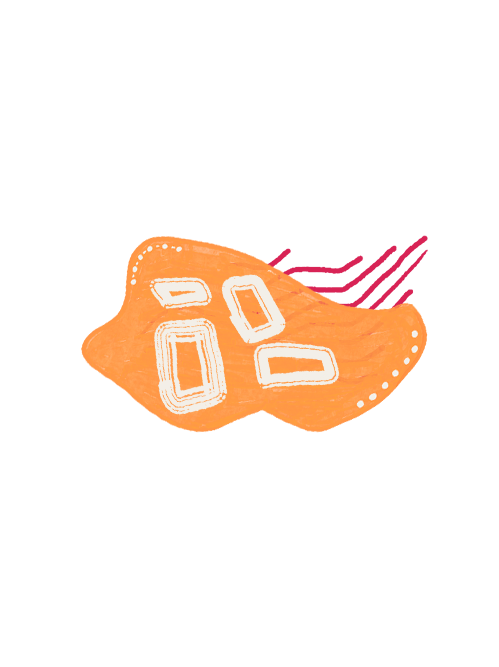 Compliance is a key element in the localization of medical devices. Manufacturers need to follow the regulations of the countries where they want to market their devices. To market medical devices and their accessories in foreign markets, companies need to remain compliant with international and local regulations in each country.
So how do you balance language requirements if you are exporting medical devices to multiple countries? Generally, there is a strict regulatory approval process for medical devices. You need to review each country's regulations as they can differ. However, the one overlapping requirement is to provide medical device documentation translation. Any content that goes hand in hand with a medical device must be submitted in the required languages. This content can include:
Packaging, labels, mailing materials

Usage instructions

User interface and software

Marketing materials

Technical information

Patient Literature
This is where things get tricky. 22 out of 28 of the EU member states require companies to label their medical devices in an official language. Even if the device is intended for only professional usage. That means you may have to translate a device's supporting documents into all the languages commonly spoken in that region. If you're looking to distribute your device in the EU, there are six EU member states that accept labeling medical devices in English. However, the device has to be for professional use only. Also, there are some regulatory authorities that might allow limitations to the translation of medical device requirements. One could be that you only have to translate the device identification label, operating, and safety information. Exceptions like these are why it's imperative you have a clear understanding of each country's requirements.
Safety First
Why are the language rules regarding medical devices so stringent? When the lives and well-being of patients are at stake, there is no room for error. Simply, being bilingual is not a sufficient skill set to safely handle the translation of medical devices. The patients, doctors, and general public, all deserve high-quality and accurate translations of the content associated with medical devices.