Imagine a community where you are surrounded by professionals that all share your unique passion for language, translating, and interpreting. This industry utopia exists when you join a translation service association. Professional associations consist of like-minded members from the same industry who gather together to build standards for the profession, promote education, and network. There is an assortment of benefits to joining an industry association, particularly in the professional translator field.
1. Unparalleled connections.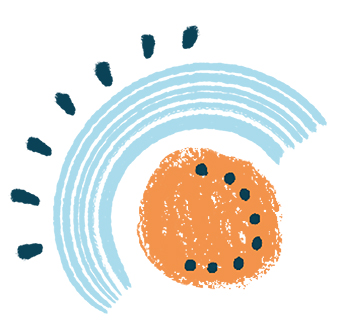 Translation service associations attract members from across the globe creating opportunities to expand your reach. The American Translators Association (ATA), for instance, has over 10,000 members in over 100 countries. Associations like this build channels of communication to form lucrative partnerships with those you would have never connected with in any other way. Developing relationships with industry peers allows you to share best practices, discover new tools, and the ultimate association perk… receive client overflow. Another important connection you can make in a professional association is finding a mentor. This is especially valuable if it's early in your career. Through their experience, a mentor can provide insight into the translation industry or introduce new aspects of the profession you never knew.
2. Reputation.
Your membership to a translation service association will provide immediate professional credibility. Listing the association membership on your LinkedIn, resume, and even e-mail signature appeals to employers and clients. The membership demonstrates dedication to the translation profession and your commitment to remain knowledgeable in a quickly evolving industry.
3. Competitive edge.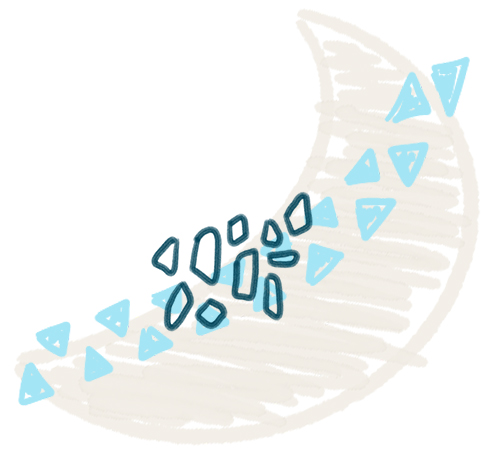 With a collective body of information, associations grant access to the latest industry innovations and developments that will help maintain a competitive edge. E-newsletters, webinars, white papers, specialty journals, and conferences will all guide you in making better decisions for your business. These resources will also help with messaging as you speak more about translation services. Oftentimes, associations will use their resources to provide members with research and statistical information that you alone could not gather. In addition to the latest industry news, associations often provide job listings exclusively to their members. This is an ideal way to discover positions available in your specific area of expertise. The association may even post tips on effectively growing client-base or expanding a translation career.
4. Certifications.
Many associations, like the ATA, offer the opportunity to earn certifications in specific language combinations. Obtaining a certification signifies professional dedication and comprehensive knowledge of that particular language. Clients can confidently rely on your ability to meet industry benchmarks and expect higher-quality work.
5. Professional growth.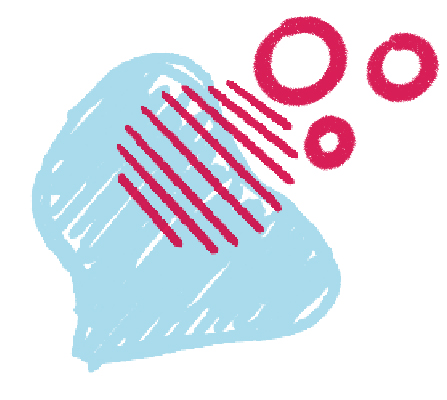 Translator associations often provide continuing education courses that lead to professional development. Some associations will create training materials and resources to share with your employees. In addition to courses, you may decide to become more involved with the association as an organization leader. Whether it be on the board or a subcommittee, a volunteer role will further grow leadership and mentoring skills as well as visibility in the field.
6. Discounts.
One of the more tangible benefits of joining a translation association is the discounts provided to members. This can include discounts toward business-related tools, books, cultural associations, seminars, conferences, and travel. Some associations, like the Northern California Translators Association, provide its members with a 25% discount off the regular subscription price of the Payment Practices list. Payment Practices is a database that scores translation clients making it easier for translators to decide whether to work for a particular company.