Our Terra Translations family is still gleaming after receiving top honors at the 2017 Marketplace Governor's Awards competition. The annual event recognizes outstanding Wisconsin businesses owned by minorities, women and service-disabled veterans.
The awards were presented by Gov. Scott Walker and the Wisconsin Economic Development Corp. last December. Of 400 nominations, we were one of nine winners statewide.
The Rising Star Award is intended to recognize an emerging business that displays strong growth potential by virtue of its past performance, innovative products or services, business team or other distinct competitive advantages. In addition to being a woman and Hispanic-owned business, Terra was presented with the Rising Star recognition for innovation in services, team strength, and future growth plans.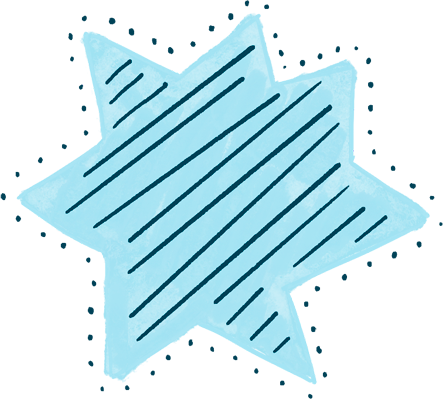 "I hope the award allows us to connect with more people," explained Marina Ilari, Terra CEO. "We want to help communities with language needs and truly create positive change."
This accolade reflects our passion for building an inclusive workplace. Ninety percent of the Terra team are native Spanish speakers and/or women. Our diversity promotes industry innovation and has been the driving factor of success. In the last two years, Terra has grown 44 percent. In 2016, Terra completed 14,086 projects and translated 15,460,318 words.
"We approach each project with a proactive attitude and the conviction that it will be done with the highest quality standards, regardless of volume or complexity," Ilari said.
We've dedicated ourselves to every project with a client-focused approach and we're honored to be recognized for our performance as well as company culture.