Recently, Terra was recognized as a Great Place to Work across borders due to our efforts to create an outstanding employee experience in the U.S., Spain, and Argentina. The Great Place to Work (GPTW) Certification is a recognition and verification process for companies that want to showcase their exceptional workplace culture.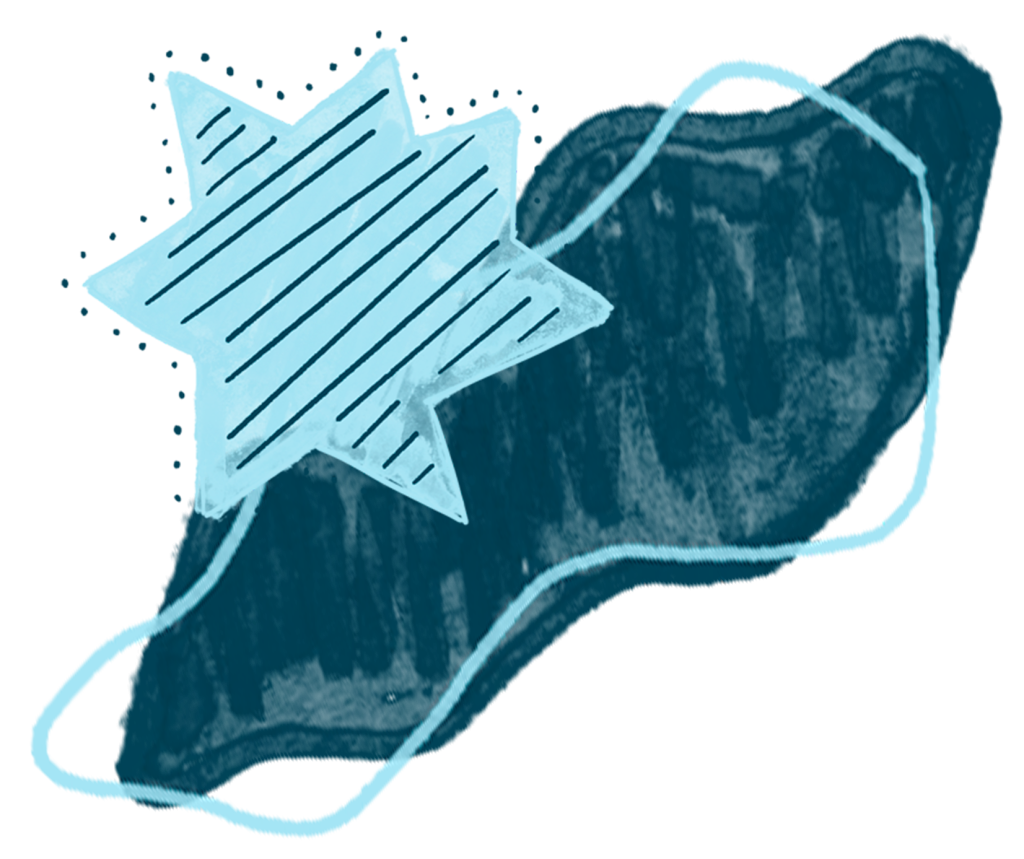 What makes this certification unique is that it relies on both employee feedback and independent analysis to determine a company's scores. This means that job seekers can trust the certification as a reliable indicator of companies that truly provide a positive and outstanding corporate culture. 

We spoke with Natalia Quintás, our Chief People Officer and head of the HR department, for her insight on what it means to Terra to earn this certification.
Why We Pursue GPTW Certification
The GPTW model allows us to assess the vital aspects of the organizational culture we'd like to foster at Terra, which is based on values and the well-being of our team. It is a global model that evaluates the same aspects with the same system in every country. For us, this is useful because it provides us with invaluable information and indicators that can be analyzed in depth and compared to make the best decisions for our teammates around the world.
In the last three years, Terra grew both in the complexity of the business and the size of the team. We now employ people of 27 different nationalities. "As we keep growing and incorporating more and more diversity, transmitting our culture and values so that everyone embraces them becomes a top priority and a great endeavor," Natalia explained, "This inspires us to up our game in terms of internal policies and processes, not only within the HR department but in the management of the people in different sectors as well." For example, our operations leaders faced new and bigger challenges guiding their teams and the other departments stepped up to the plate to provide them with the support needed.
Applying in Three Regions
This year, we decided to expand our business operations to Spain. Now, with three strong hubs in terms of operations and concentration of talent, we saw the need to have more detailed information to gauge what is happening with our people in each of these hubs, but also to be more aware of what is happening in the markets where we operate. For us, positioning our employer brand in each of these locations is crucial, and being able to be surveyed and measured in three distinct regions shows what Terra has really become—a global company.

"Getting the three certifications is a very rewarding treat for our HR team and team leaders," Natalia shared, "It is a huge accomplishment for us, and it shows the commitment we have to create action plans where the people and their wellbeing are at the center of everything." We also know that it entails a great challenge, as it is a starting point to continue improving and thinking about the best interests of the team. However, it is not only the result of the work done by the HR department, but the individual contributions of every member of every department are key. The team spirit truly shows.
What We Learned
"Every single statistic we get out of the survey is important to us," Natalia said, "But still, knowing that 96 % of the people consider Terra a great place to work means the world to me. It speaks for itself."

Other impressive statistical findings include:

99% of the people say they feel welcomed when they join the organization
98% of the people feel team members care about each other
97% of the people feel management promotes inclusive behaviors
97% of the people say they feel proud of working at Terra
96% of the people would recommend Terra to friends looking for a job
95% of the people think leaders are approachable and it is easy to talk to them
95% of the people feel it is a fun place to work
95% of the people say they can count on the help of other team members
The Takeaway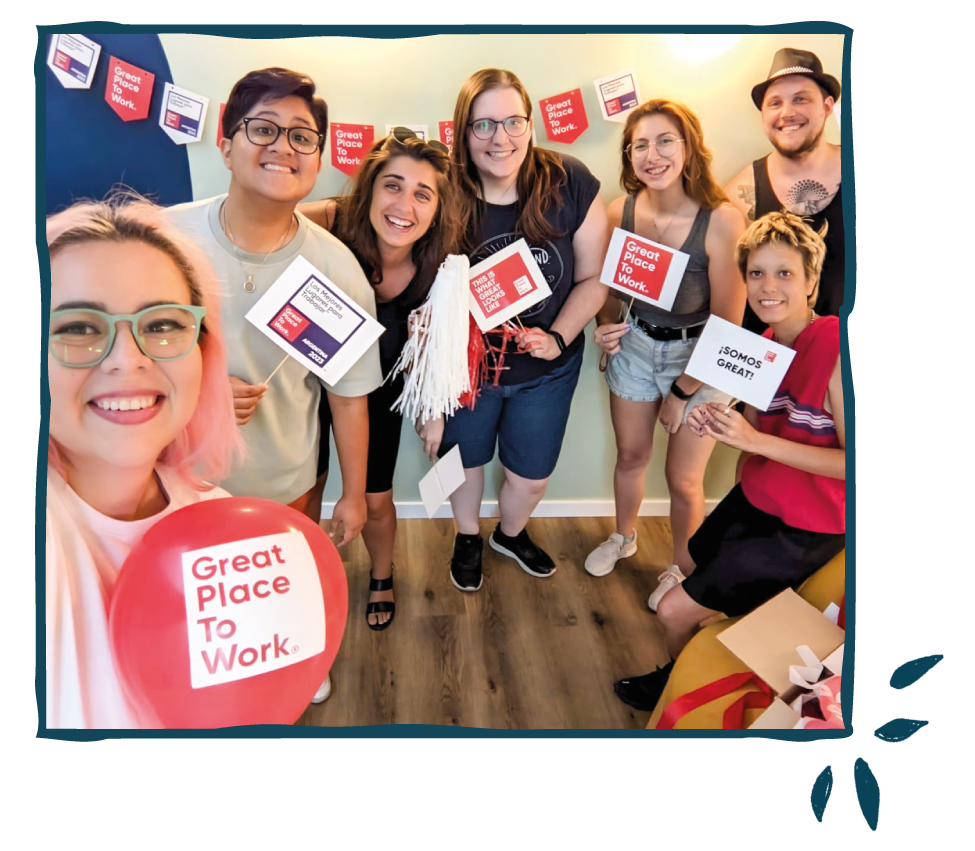 According to Natalia, this certification measures credibility, pride, respect, fairness, and camaraderie in the three countries where our operations are centered, confirming that our cultural framework is consistent and strong in a multicultural context. This survey is the backbone of our strategic plan for human resources management. Gathering this much information allows us to truly listen to the different voices in our company and enables us to create action plans that have a meaningful impact on every individual who works with us.

"I could not be prouder and more excited about obtaining the certification," Marina Ilari, CEO of Terra, said, "For Terra, this means we are on the right path to providing a welcoming and safe work environment for everyone who interacts with our company. For our leadership team, it means we have more tools and more information to continue to do better and be better."