Terra recently launched our official diversity policy. Federico Colombo—the HR Generalist who led the initiative— shared insights into the inspiration behind the policy, its creation process, and its expected impact. CEO Marina Ilari and Chief People Officer Natalia Quintás also provide their valuable perspectives. Let's break down what they shared with us.
Diversity Policy: The Journey Begins
The idea for Terra's diversity policy was the result of several conversations around diversity and inclusion certifications. Adri Carbajal, Operations Lead at Terra, suggested we look into different organizations and explore ways to effect change. And while we had always embraced inclusivity, the need to officially document our commitment to diversity and inclusion became evident.
There were several factors that contributed to the need for such a policy: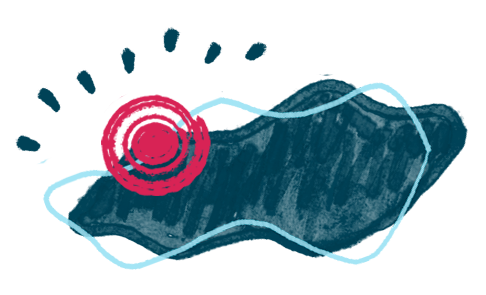 Increasing awareness: The global conversation around diversity, equity, and inclusion has been gaining momentum in recent years. We've become more aware of the tremendous benefits that come from fostering diversity and creating an inclusive workplace.
Changing demographics: With our expansion into global markets and collaboration with diverse populations, we recognize the importance of embracing different cultures and perspectives. As a multicultural company with teams all over the world, it was crucial for us to establish a policy that respects and values this diversity.
Ensuring fairness: We understand the significance of providing fair and equal opportunities to all candidates. That's why we've adopted blind recruitment processes, which help reduce biases during the hiring process. This commitment to creating a level playing field for all applicants demonstrates our dedication to fairness.
"By implementing this policy, we aim to foster an environment where everyone feels valued, respected, and included," Federico shared, "We believe that embracing diversity will lead to enhanced creativity, collaboration, and overall happiness within our team."
Building on the Foundation
Terra's journey toward the diversity policy was an evolution rather than a creation from scratch. Although there was no previous written policy, diversity and inclusion were always fundamental values at Terra. The challenge lay in organizing and articulating these values into a cohesive framework. To aid this process, Terra sought assistance from the Institute of LGBT+ Public Policies, whose expertise helped shape the action plan and timeline.
Employee Input and Insights
Terra actively values employee feedback and involvement. Every year, we participate in the Great Place to Work survey, and this time, we specifically wanted to gather insights from employees regarding diversity and inclusion. This was incredibly valuable to us because we were able to capture their thoughts and feedback, which we then incorporated into our policy. Their input played a significant role in shaping our approach to diversity and inclusion.
The Committee's Crucial Role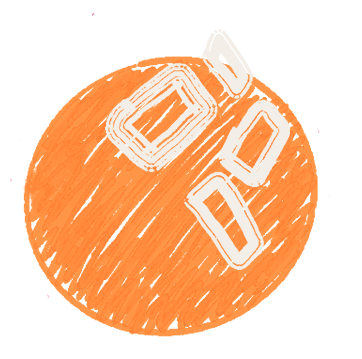 Recognizing the importance of diverse perspectives, Terra formed an internal committee comprised of Adri, Angie, Marcelo, Marisol, Natalia, Paula, Santiago, and Federico himself. Their collective expertise and direct contact with employees made them invaluable contributors to the policy's development. By actively involving the committee from the outset, Terra aimed to create a policy that truly reflected its values and principles.
"The creation of the committee allows us to create an internal and safe space to run debates looking for improvements in our policies and procedures to ensure that we are taking care of our people at Terra in all aspects," Natalia shared, "Our desire is that every person at the company feels that Terra is a great place to work and that they can be authentic and feel respected for their individuality."
Policy Pillars: A Comprehensive Approach
The diversity policy at Terra encompasses a range of pillars: gender, sexual/LGBT+, generational, functional, neurodiversity/neurodivergence, and ethnic or national origin diversity, as well as interculturality. These themes form the bedrock of the policy, ensuring that diversity and inclusion are integrated into all internal processes.
Aligning with Company Values
Marina Ilari, Terra's CEO, emphasizes the policy's alignment with the company's core values. "We've always been fully committed to diversity and inclusion; this is woven into our fabric as a company and it's part of our mission," Marina explained, "But I believe this policy will give our efforts a clear framework so that not only can our team members refer to it, but also potential collaborators and clients can learn more about our positioning and actioning on this important topic."
Looking Forward
Terra recently launched the diversity policy company-wide. Training sessions are being conducted with leaders and employees to foster awareness and understanding of the policy. Additionally, Terra aims to share the policy with clients, showcasing its internal operations and commitment to diversity and inclusion. Looking ahead, Terra has identified three key steps: Training and Education, Employee Resource Groups (ERGs), and Ongoing Measurement and Accountability, to further enhance diversity and inclusion within the organization.