The metaverse is generating a lot of buzz these days thanks to the exciting potential of the universal and immersive virtual world it promises to present to consumers using virtual reality (VR) and augmented reality (AR).
Many people are waiting on pins and needles to see where this technology can take them, but there's no guarantee that every fan of the metaverse will be able to access this new virtual world. Why? Chances are, non-English speakers can struggle or fail to access the Metaverse if linguistic barriers leave them at the door.
Let's take a closer look at why global access matters in the metaverse.
Increased Accessibility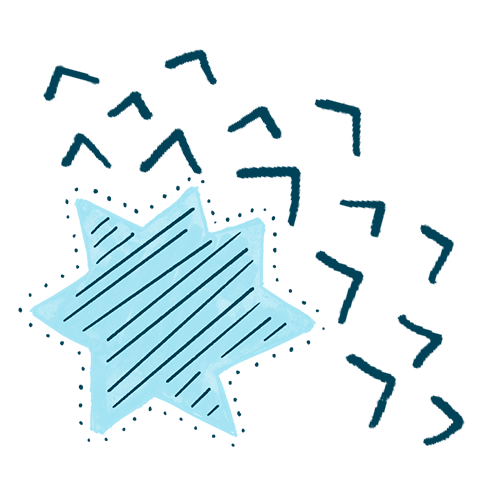 For the metaverse to be truly global, accessibility in all its forms should be considered. Language is one of the elements that can really make a difference when it comes to accessibility as not everybody speaks English as a first or even second language.
Horizon Worlds learned this lesson the hard way when they launched in Spain and France, but failed to localize their content in Spanish or French. The native speakers in those regions who didn't speak English were left confused. Even if a brand eventually localizes their products, they miss out on a lot of opportunities to attract a new audience from the get-go by not localizing their content from day one. Not only can the technology be unusable, but the audience can feel that the products weren't designed for them and can lose interest in any future launches in their native languages.
Improved Engagement
The entire point of the metaverse is to create a more cohesive, web-like, integrated virtual experience, with new entertainment options and immersive experiences. But how can someone truly become immersed in a virtual world if they don't understand the language they need to speak and therefore can't fully interact in that space? This is why localization is the key to not just accessibility, but to engagement as well.
Companies can encourage customers to engage with their brand in the metaverse by creating virtual goods, branded games, and AR and VR showrooms. With the metaverse still being a new experience for consumers, brands have the chance to really stand out in this space, but can quickly lose their customers' focus by not creating an experience they can understand and deeply engage with due to language barriers.
While the full potential of the metaverse is yet to be seen, the following industries are already anticipating being able to make big moves in this space: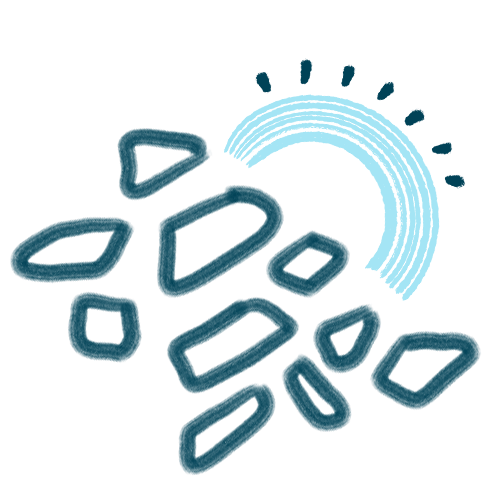 Digital marketing
E-commerce
Social media
Fitness
NFTs
Digital art
Entertainment
Fashion
Architecture
Engineering
Manufacturing
The Takeaway
Investing in creating a brand presence in the metaverse will require a lot of time and money from brands. The last thing they want is for their investment to fall flat due to a lack of accessibility and engagement because of language barriers. Localizing content into an audience's native language before launching in their market is key to capturing their initial attention and to retaining them in this virtual space. It's important to remember that English is not as universal of a language as it gets credit for and that your customers will want to engage with a world they can understand and connect with.