It's no secret that e-learning is all the rage these days. Many educators and employers have had no choice but to adapt their in-person lessons and training into a digital format in 2020. Unfortunately there was little warning that we needed to head in a more digital direction this year, so many e-learning courses are quickly being pulled together with PowerPoint presentations and homemade videos, and by using outdated tools like Flash. Investing in e-learning authoring tools is a great way to create quality content that is engaging and fun. These tools are easy to use and can make the entire process of e-learning better from start to finish.
Essential Features of E-Learning Authoring Tools
Moving away from traditional education approaches and tapping into the potential of the available e-learning authoring tools can open the door to some really helpful features. While features vary based on which e-learning authoring tool you choose to utilize, these are some of the major benefits worth considering that most tools offer.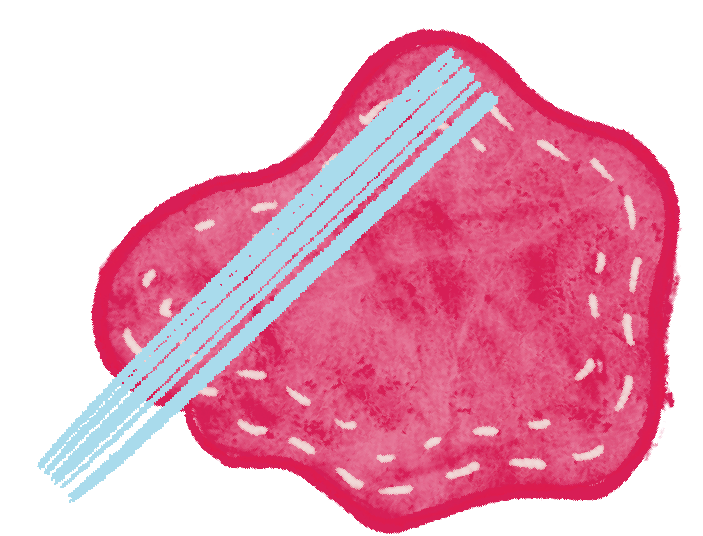 Quizzes and surveys are a great way to boost engagement and to review how well the user is retaining the information presented to them. You can also use surveys to collect feedback from your users.
Video lectures and screencasts allow you to share video tutorials which can be more engaging for users. It can also be easier to present software tutorials over video instead of written text.
Interactive elements are another perk of working with e-learning authoring tools.
Branching scenarios are possible with the use of e-learning authoring tools and allow the learner to make choices that affect how the course proceeds. Instead of following a linear experience, branching scenarios enable individual learning experiences and gives the creator a better understanding of the user's knowledge. For example, if the user makes a mistake during texting, branching scenarios can then direct them to review the section they misunderstood.
Mobile learning support allows users to access their e-learning courses from their phones in a way that is convenient and easy to use. This functionality is practical and gives users to access their e-learning courses from virtually anywhere, at any time.
If you're looking to take your educational content to the next level, there are some pretty handy e-learning authoring tools on the market such as: Articulate Storyline, Adobe Captivate, and Lectora Inspire.
Simplifying the Localization Process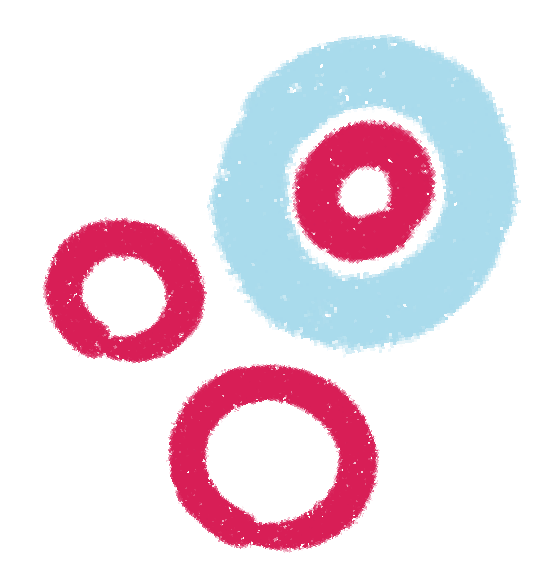 Another major benefit of utilizing e-learning authoring tools is how much easier they make integrating the localization process. You can use these tools to easily export course content for localization. Properly localizing an e-learning course will create a more engaging and effective learning experience for the user.
Localization doesn't just translate content word for word. Culture, context, and intent are all taken into account as well. This can extend past just written text and affects photos, music, jokes, cultural references, word play, and more.
Because e-learning courses for employee training can include complex technical jargon, acronyms, abbreviations, and regional slang, it's important that your user has access to that vital information in a clear and digestible way.