The COVID-19 outbreak and the measures taken to control it changed the reality of many countries around the globe. In addition to the emphasis on healthcare and health systems, the pandemic put the spotlight on the concept of work. Globally, we realized the essential nature of some jobs and the value they have in a community. We also learned that other jobs, which were always placed in offices, can be carried out from home.
Offices on the move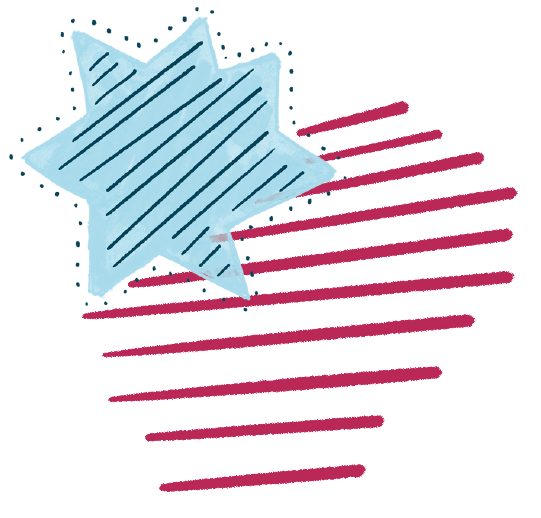 During this critical pandemic period, the modality of remote work allowed a lot of companies to maintain their operations; hence, employees could preserve their jobs. Some industries were already offering days of home office as an employment benefit. Others operate under different levels of remote models, that include the localization industry, software development, gaming, graphic design and freelance content writing.
The need for applying social distancing policies extended remote working to other sectors of the productive sphere, proving it can be a reality for employees and employers. In fact, a recent paper from the University of Chicago estimates that one-third of the jobs in the United States can be done entirely at home.
Connected employees
Working from home positively impacts on the well-being of employees. They save time and money on commuting and, also, there is a boost in productivity (without office distractions). Because of this, there is a higher rate of satisfaction in home office jobs, as research suggests.
However, some employees can find it difficult to adapt their jobs to the domestic environment. In these cases, they can initially benefit from a mixed model, partially on-premises and partially from home. This way, there is a gradual adaptation of working and domestic routines.
Managing online
Companies can take advantage of remote operations in many ways. First, in regard to Human Resources, the modality has an increased rate of employee retention. "It will make us more comfortable in providing more flexibility to employees, which, by the way, makes this a more attractive place for people to work," explains Goldman Sachs' CEO David Solomon. Moreover, for Paul Estes, Editor-in-Chief of Staffing.com, these engaging conditions translate into attracting the best and brightest professionals.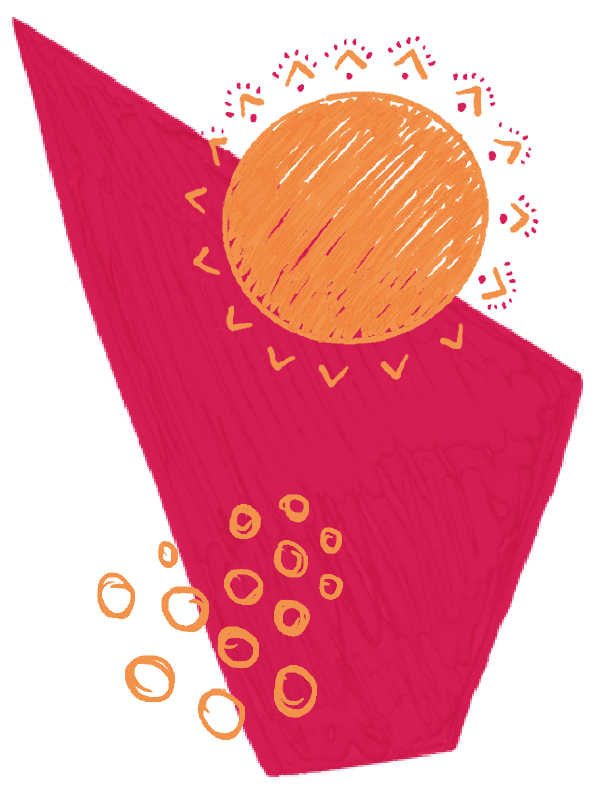 On the other hand, when operating remotely, companies save on rent, electricity and other billings related to having physical installations as offices. Nevertheless, if this unprecedented experience leaves certain companies willing to try remote operations (under a mixed or a hundred percent model), it's important to plan before executing. "Sustainability needs a firm foundation: the right investment, good operational plumbing, smart HR systems, strong soft skills, and outstanding communication," underscores Jon Younger for Forbes.
The strategic shift to a remote workplace must include a proper investment in technology and broadband services to guarantee the best performance. It's also fundamental to set a new structure of communication and leadership, that has its differences compared to on-premises strategies. Furthermore, it's important to monitor productivity to assess the effectiveness of the shift.
From localization to beyond
Language service professionals operate remotely more than any other industry, in a 68 percent rate. Terra Translations' staff is included in this percentage, and the company has the experience and the proper infrastructure to do it efficiently.
Maybe, after the COVID-19 outbreak and with the required strategic planning, moving the office to home will emerge as a possibility for many other industries and companies. Both employers and employees of different fields will be able to experience the pros of this productive model; from sustainability to profitability, from saving time to an increased sense of personal welfare.