With many companies having no choice but to allow their employees to work from home during the coronavirus pandemic, employers have had to swiftly make arrangements that enable them to do so. Running a company remotely is much more complex than just sending employees home with a laptop. Like in an office, security measures must be taken to protect a company's data and employees. This means some employers may be faced with trying to bring this same level of security to hundreds of homes as they formerly did to one office location. If you're an employer whose employees are now enjoying the remote work life, consider taking these steps to ensure they're working securely and safely.
1. Determine a Security Protocol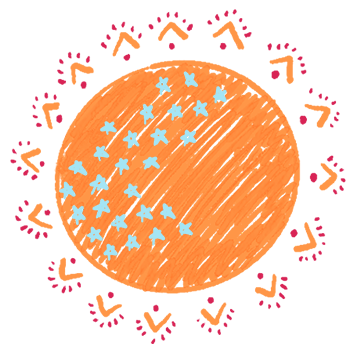 First things first, you'll need to determine exactly what type of security measures your business needs and how you can implement those measures in your employees' home offices. One simple step to take toward security is to ensure that employees have up-to-date security protection installed on any devices they utilize for work, such as virus checkers, firewalls, and device encryption. Remind employees to update their software when new versions become available or to activate automatic updating on work devices.
Other aspects of your security protocol may involve resetting default passwords on home Wi-Fi routers, requiring all devices to be locked when an employee walks away from them or providing digital backup systems or external drives to secure work, all of which can help strengthen your remote security measures.
2. Provide Proper Training & Support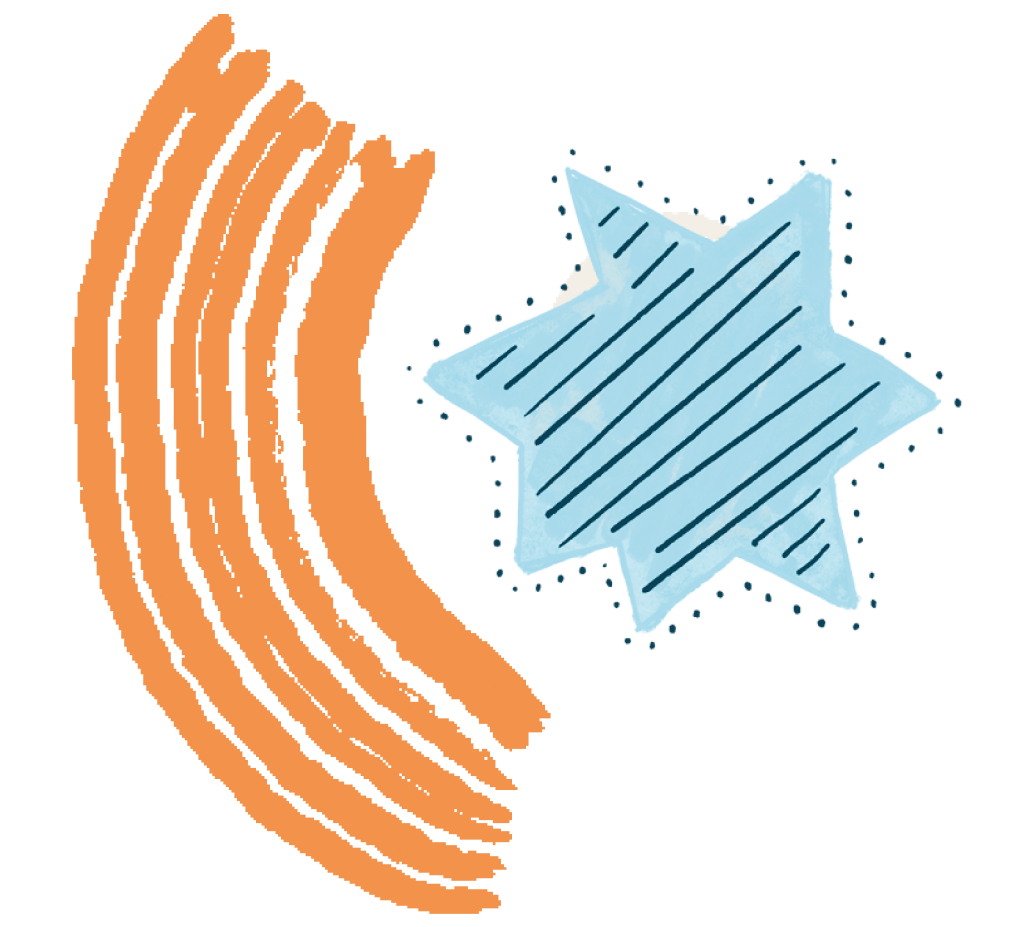 Once you've set a security protocol, it's important to train employees on how to follow it correctly. Ongoing training will be necessary as you put new measures in place or as new security risks arise. Providing them with educational tools and access to an IT support team will help lessen confusion as well as emphasize how important your security measures are.
3. Take Passwords Seriously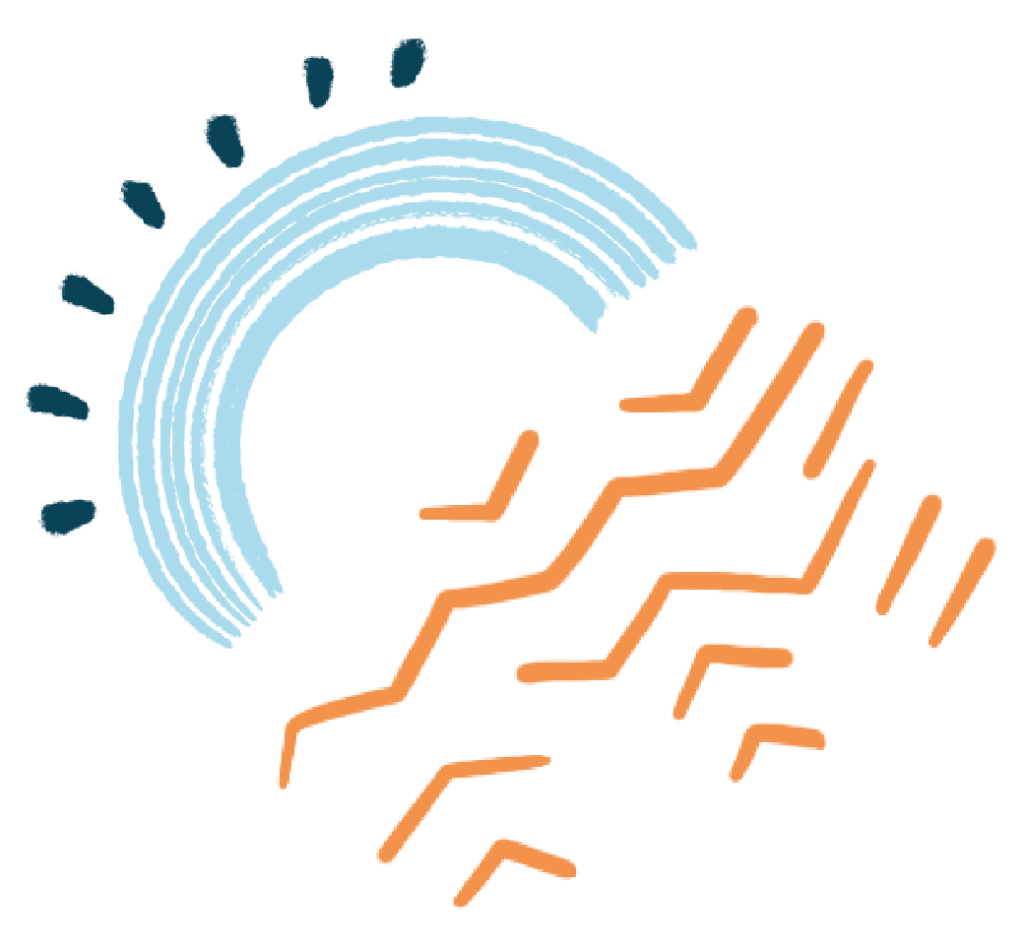 When employees work remotely, their choice of passwords matters more than ever. Auditing their passwords will give you an idea of if their passwords are secure enough and if they need to be updated. You'll want to educate them on the importance of having a strong password (aka not a "password" or something personal that can be guessed) and provide password guidelines that you expect them to meet. Requiring them to update their passwords periodically is also an effort worth making. Implementing two-factor authentication across work devices and digital accounts can add an extra layer of security.
In case a key employee is not available, it is important the company has access to their passwords. There are programs such as LastPass that can help you securely manage employee passwords, in case you ever need to access them.
4. Keep an Eye on Your VPN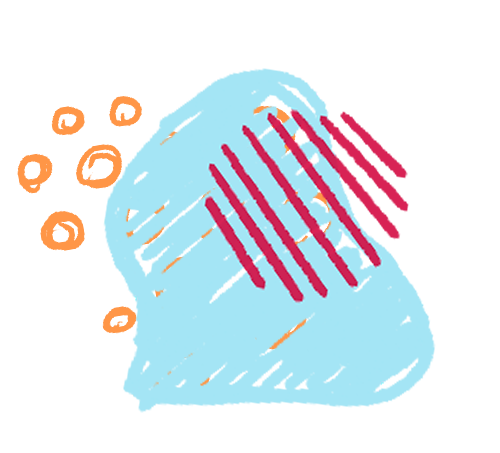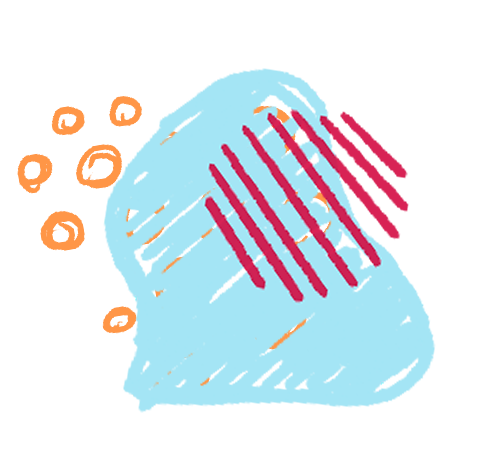 Virtual private networks (VPN) can be used to secure data across a core system and remote employee devices. They do so by hiding a user's IP address and location and by encrypting data transfers. If your company already has a VPN in place, double-check that all of your employees can receive protection from it remotely.
VPNs are susceptible to vulnerabilities, especially older versions, so it is important to keep your VPN up to date through your survey or firewall, whichever provides your VPN solutions. In some cases, this is simply the desktop of the remote user.
5. Create Scam Awareness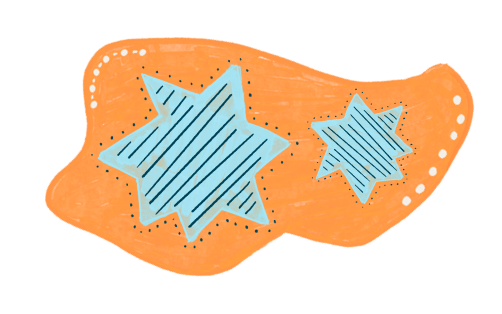 New security scams pop up every day and there is a fresh batch circulating related to COVID-19, according to The National Cyber Awareness System. Ideally, someone on your team will stay abreast of the latest scams so your employees can be properly informed of what scams to look out for. At the very least, employees should be frequently reminded not to click on unsolicited emails or visit unofficial websites.