In the past men have taken center stage in the gaming world, but it's time game developers pay more attention to female gamers, because they're a force to be reckoned with and should no longer be ignored.
Women gamers are growing in numbers and their perspectives on video games matter. Let's take a closer look at this trend and how game developers can capitalize on it.
A Growing Interest Amongst Women
An interest in playing video games by female players is growing across the globe. Google Play found that 65% of women ages 10 to 65 are gamers and account for nearly half of all video game players worldwide. While women from every corner of the globe play video games, they are especially doing so in all of Asia's key markets, including India, Japan, and China. Asia is considered to be the global capital of video games and contributes 48% of the world's total gaming revenue, so those female players have a lot of influence in the industry.
How to Capitalize on This Trend
Video game developers should consider this trend an opportunity to cater to a new audience. A Liftoff study discovered that women are 79% more likely than men to make in-app purchases, so there is a lot of money to be made by being more welcoming to their female players. Let's look at two easy ways game developers can attract and retain more female players.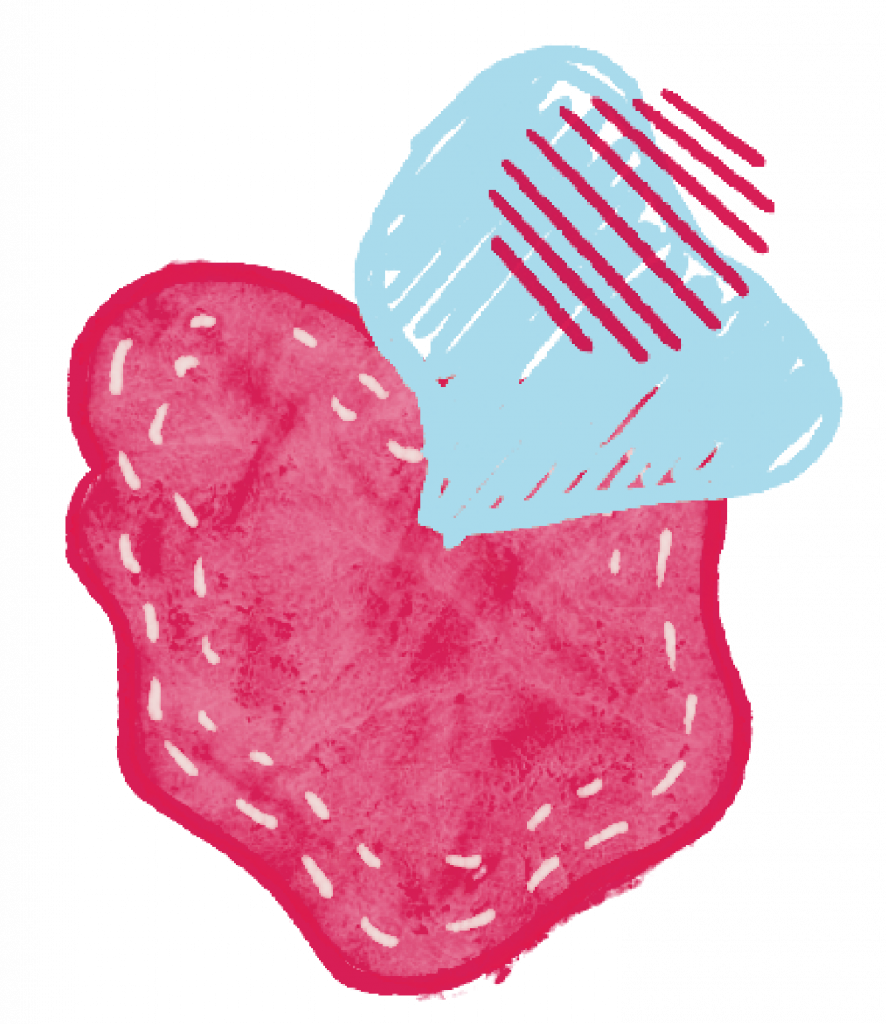 Create female characters. Google Play found that 60% of women feel that less than 30% of mobile games are made for them. By increasing the number of female characters in a game, women will feel like they can relate easier to the characters and as if the game is intended to include women.
Include women in the development stage. To create video games that are more inclusive and more appealing to women, hiring more female developers is a great place to start, as they can provide insights and fresh ideas from their own experiences playing games.
Use inclusive language. You can include inclusive language throughout all languages of the game, especially paying attention to gendered languages so as not to alienate female players and foster their immersive experience.
The Organizations Looking to Help
There are many organizations working towards making the video game industry more inclusive. For example, the Women in Games Ambassador program is a worldwide effort to help women and girls better understand the gaming industry, with the hopes of doubling the number of women in gaming over the next ten years. They have 12 Corporate and 446 individual ambassadors across the globe working on this mission.
There are also industry level initiatives in other countries that aim to create more inclusive working environments in the gaming industry, such as the U.K. based #RaisetheGame which educates companies on how to create more inclusive working environments. This initiative is growing rapidly and over 100 companies have signed up to participate in the initiative.
At Terra Translations, we share similar goals and we have three different team members acting as Women in Games Ambassadors. Let's give a shoutout to these women for helping the video game industry make progress!