Brazil is a beautiful and vibrant country with a rich history and culture. If you have your sights set on expanding in the Brazilian market, then you first need to understand the unique traits of Brazilian culture and what makes their people tick. To prepare, you must have an idea of the way people are, what is important to them, what they like, and how they live.
The Brazilian market has a lot of potential for businesses looking to expand their reach. To start doing successful business within this market, companies need to ensure they adopt the right approach when entering Brazil. Some adaptations may be necessary to appeal to the Brazilian people, but those changes are very doable if you know how to identify them. Let's examine a few essential facets of Brazilian culture that businesses should be aware of.
Who They Are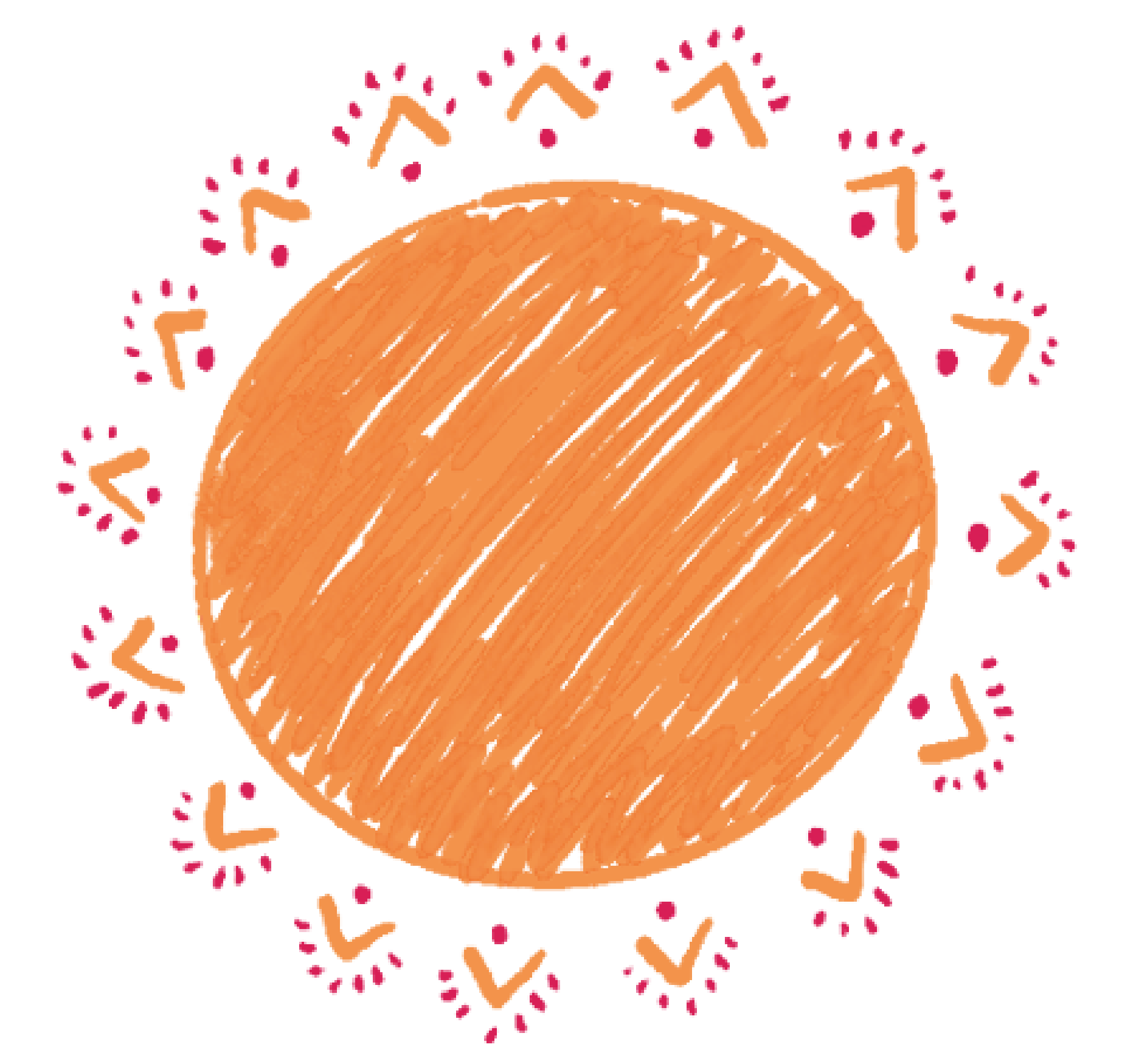 When Americans were asked to describe the Brazilians they know, their adjective choices really painted a clear picture. The most commonly used adjectives Americans felt described Brazilians were: warm, open, friendly, happy, conversational, vibrant, loving, family-oriented, accepting, giving, kind, welcoming, honest, bold, open-hearted, caring, touchy-feely, loud, energetic, and sharing. They were also described as having a love for life.
When preparing marketing materials, entertainment content, and products to launch in Brazil, keep these adjectives and traits in mind. They can tell you a lot about what the priorities are for the Brazilian people.
Informal Style
Don't forget to keep things casual. Brazilian people don't like formal styles, they usually take a more humane approach to their interactions. This tendency to be more casual translates into their approach to business as well. In Brazilian society, family and personal relationships are extremely important and these values find their way into the business world. Think carefully about how you can build strong personal connections with your Brazilian business partners and customers, as too formal of an approach may push them away.
Mobile Focused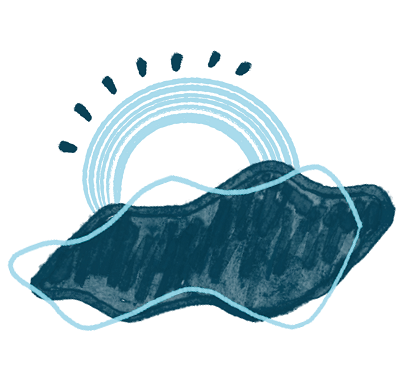 Brazilians are on the go often and you should keep that in mind when creating content. Because Brazilians in big cities spend a lot of time traveling by subway, train, or bus, such as on their commutes to work, they heavily rely on their mobile phones for entertainment and communication. They are especially fond of social media, with more than 120 million people out of the 210 million population using both WhatsApp and Facebook. On average, Brazilians spend nine hours connected each day. This high level of connection means that if you want to succeed in the Brazilian market, you need to be ready to adapt your content to mobile devices. Whether you produce video entertainment, e-learning courses, or video games, if you want to thrive in the Brazilian marketplace, you need to keep their high mobile device usage in mind. While this is just a brief overview of what Brazilian culture is like, it helps illustrate the differences you should be aware of and prioritize when you prepare to pursue localization of your content or products. You can thrive in the Brazilian market, as long as you keep this market's unique traits top of mind.