Training new employees or keeping your current employees up to date on company happenings, industry advancements, and important safety information can be expensive and time-consuming. It's easy to understand why some employers are looking for more efficient and effective ways to train their employees. This is where virtual reality (VR) comes in. E-learning advancements are making waves in the industry, especially VR related techniques. There are many benefits of using VR in e-learning that is utilized for corporate training, such as boosting employee engagement and retainment rates. VR can be incorporated into workplace training in a variety of ways, but three key areas are improving the onboarding process, building on the job skills, and mastering compliance and safety rules.
For Onboarding Employees
For new employees, the onboarding process is extremely important. It can also be very overwhelming and quite frankly — boring. The onboarding process typically includes an introduction to the organization and its history and key figures within the company, tackles important HR issues, and helps the new employee adjust to the company culture.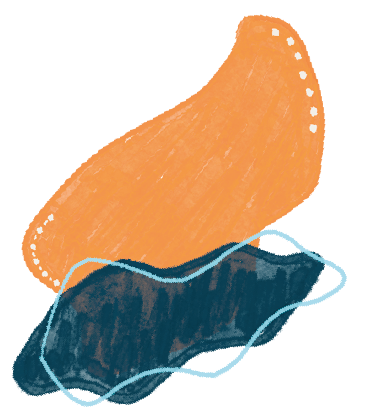 Through games and virtual interactions, VR can make the onboarding experience more engaging and lively, helping new employees weed through a lot of important information in a way that keeps them excited and ready to learn more. Because of COVID-19 restrictions, some companies are even using VR to offer office tours to their new hires safely at home.
The employees at Ericsson's USA 5G Smart Factory in Texas utilized VR during their onboarding processes and had almost no face-to-face interaction during their initial training. Instead, they learned directly from their peers in the company's smart factory in Tallinn from 8,000 km away, thanks to VR-enabled virtual collaboration and knowledge sharing. No travel was required and Ericsson found the process to be more efficient and productive.
For Practicing On The Job Skills
One main component of corporate training is to help employees learn how to do their jobs. Employees can practice the skills needed to perform a job across a variety of industries and roles using VR techniques to make training easier and more effective. For example, to make miners' jobs more safe, cost-effective, and productive, there is VR technology that simulates situations miners encounter at real blast walls. These VR trainings can help them perfect their craft in a safer and less expensive way than building these skills at actual blast walls.
Airline pilots are another great example of how someone can build their job-required skills in a safe environment. Pilots can interact with virtual cockpits that offer an interactive image of the control panels. They can watch videos of flights from the cockpit jump seat that provide a realistic 360-degree POV. They can also undergo a virtual tour of the aircraft to learn more about their future work environment.
Compliance and Safety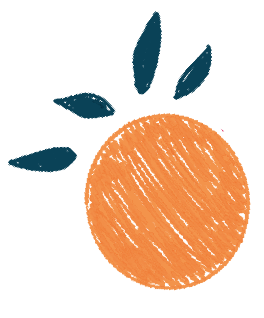 Employee safety should always be a top priority of employers and VR techniques applied to corporate training can help accomplish that goal. Not only can employees learn the safety and compliance rules they need during e-learning, but if you add in VR, they can also put what they've learned into practice to make sure they know how to do their job in a safe and compliant way. There are creators working on OSHA compliance courses that utilize VR techniques.
Jobs that require building muscle memory and to retain important safety information (such as someone who works with live wires) can benefit greatly from practicing their skills in a zero stakes virtual environment. The costs and risks that can come from making mistakes in a VR simulation are practically non-existent, whereas people can get severely injured or even die while training in the real world if they need to perform dangerous tasks. The construction, fire safety, manufacturing, medical, and transportation industries can all benefit from VR in compliance and safety training.
Why VR Improves Corporate Training
VR offers immersive and engaging experiences that can result in employees learning better and faster during corporate training. That being said, VR is not enough to make up for serious e-learning barriers. For example, language is an important component that can't be overlooked in corporate training, even when VR is involved. When creating training materials it is imperative that language does not become a distraction for the employee. Localizing e-learning courses into different languages and taking cultural variances into account can help ensure that all of your employees fully understand their training material, feel supported, and stay engaged.