In March of 2021, Terra Translations' CEO Marina Ilari moderated a panel on "Localizing Games Effectively for Latin America" at the Game Global Digital Summit. One major topic the industry experts on the panel covered was the peculiarities of the Latin American market and how to address them. Let's take a look at some of the valuable insight the panelists shared!
Celebrate Diversity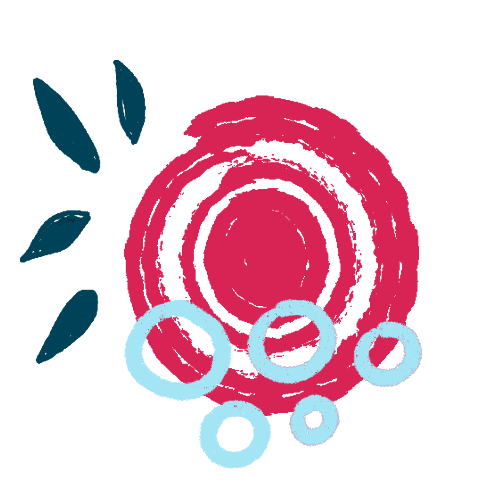 Connecting with players in a new audience requires adapting to their cultures, religions, and history. Games can celebrate diversity by including music, outfits, and home designs that a wide audience can relate to. During the localization process, you can make references to popular shows and create events that celebrate the new audience's holidays. Gamers want to feel heard, seen, and included. Kassi O'Connor of Glu Mobile expressed the importance of not just emphasizing diversity, but of implementing it the right way. "We want to make sure we represent them in a respectful and truthful manner," O'Connor said.
Prioritizing diversity is especially important in Latin America, where people are united by the same language, but separated by it at the same time. Games will resonate with players if they receive a culturally relevant experience. For example, in trivia games, as Ulises Uno of Etermax explained, this means asking questions about their immediate context.
Leverage the Common Ground
For Priscilla Bermea of Riot Games, Latin American players have more similarities than differences, so they try to leverage that common ground in their games. Latin Americans are known to be very competitive and passionate. From the publishing standpoint when it comes to diversity, Bermea said that "Our vision for LATAM stems from one simple truth, but it is a very powerful truth, that Latin American gamers have more similarities than we have differences." This creates a unique challenge to try to find common ground while also highlighting unique experiences.
Partner with a Team of Localization Experts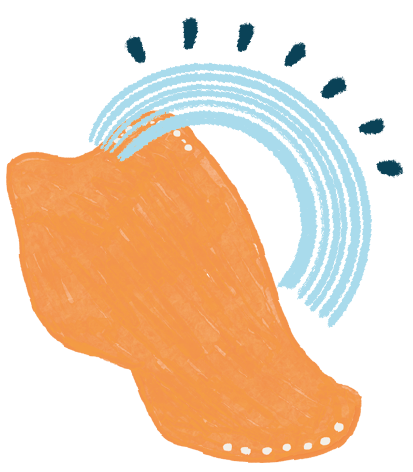 Hugo Miranda of Blizzard recommends game developers work with a well-structured localization company with linguistic expertise, whose translators are diverse and have knowledge of the entire region. In order to avoid falling into any kind of regionalism, a good practice to follow is to have a translator and reviewer of different nationalities work together. This way, they can collaborate and discuss any terms that generate confusion or that may be misconstrued across different nationalities.
Encourage Feedback
Receiving feedback is always valuable and you should encourage the linguistic team to speak up if they have any linguistic concerns regarding a particular term, feature, or another key element. This way, you avoid uncomfortable outcomes after the game's release. "I can not stress how important it is to empower that team to provide feedback and be part of that process," O'Connor explained.
Outside feedback can also provide valuable perspective. Pursuing player feedback can be extremely useful as in the end, the game is for them and their suggestions should be taken into account and analyzed.