SEO. Three little letters, a whole lot of potential. SEO stands for Search Engine Optimization and it is a super valuable tool for anyone who wants their website to be discovered by potential readers or customers. Many businesses have their websites and content SEO optimized, but when it comes to localizing a website's content into different languages, it's really easy to forget about carrying SEO optimization over into the newly translated version. A simple translation of the website is not enough, international SEO is necessary.
What are the Benefits of SEO?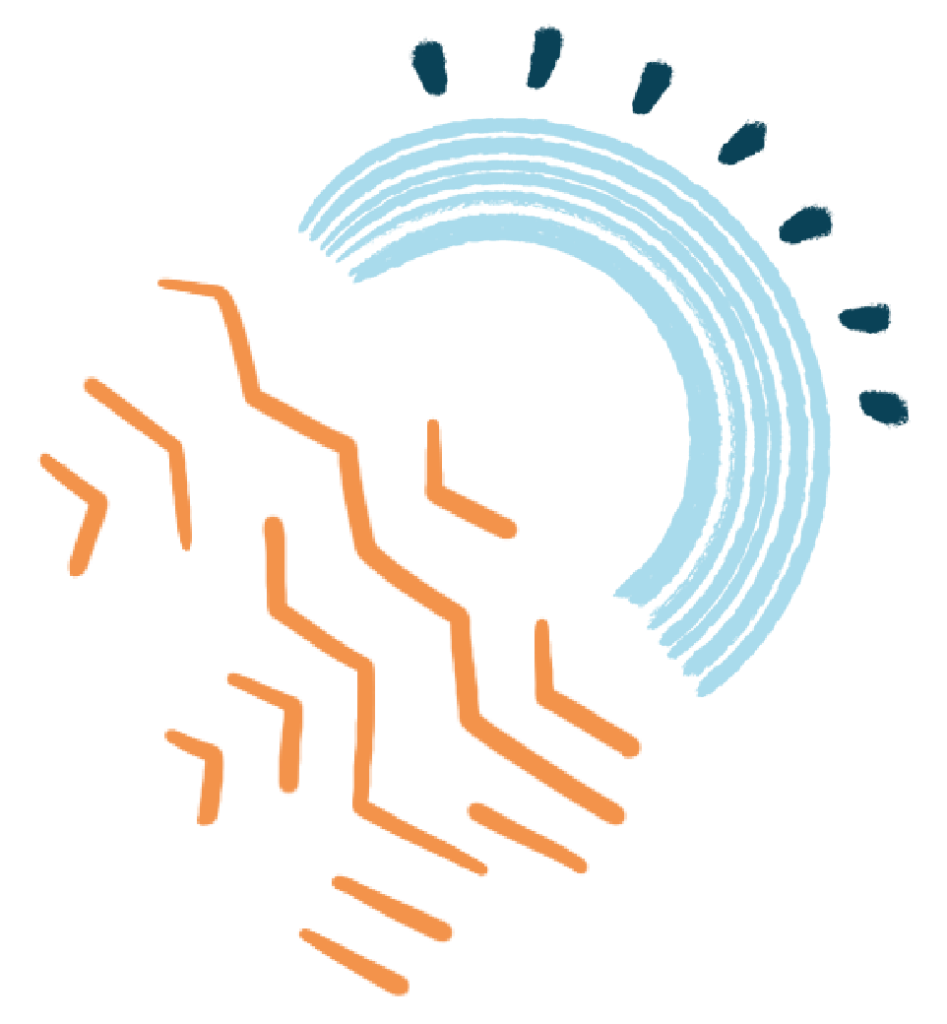 There are many benefits of using SEO techniques, primarily working towards helping a website get as many eyes on it as possible. Some of these benefits include using SEO to:
Help internet users find the answers and solutions they are looking for
Increase website visibility and traffic, as well as brand discovery
Provide growth opportunities for businesses
Grow traffic and sales through targeted searches
Why Machine Translation Can't Do the Job
Translating a website into a new language can give businesses the opportunity to vastly grow their audiences and brand reach. However, their efforts have to go past a straightforward translation and must take the proper keywords for each specific market into account. Even if the internet users are searching for the same thing, they may not search for it in the same way.
While it may be tempting to use machine translation because it is time and cost-efficient, the truth is, it can not assist with international SEO needs in the same way a human translator can. Having a list of translated keywords is not always enough to gain the same SEO traction. To properly take advantage of international SEO, there has to be researched into the target market and a high level of cultural insight in order to be truly effective. The ideal keywords can change greatly when working with a new language and location. In effect, translating SEO keywords is more similar in nature to transcreation, as you can't directly translate keywords and instead need to come up with new keywords that suit the needs and habits of the target audience.
On top of the nuanced SEO requirements that Machine Translation can't handle, Google recently updated their Quality Guidelines to state that using automatically generated text that is translated by an automatic tool is no longer allowed unless it undergoes a human review before publication — a process known as post editing.
How a Linguist Can Help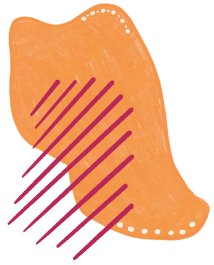 A linguist can step in where Machine Translation cannot thanks to having a diverse skill set and a deeper understanding of cultural context and the target audience, as well as SEO and marketing best practices. A linguist with a strong grasp on all of these elements can research which search engines are most popular in a target market, they can complete a detailed keyword analysis, and they can leverage SERP analysis and the ranking factors search engines utilize.
Alongside understanding the needs of international SEO, linguists specialized in this field also have web writing skills and can create content that is engaging for the audience and utilizes SEO keywords to their advantage.