Our society is always evolving and the workplace is no exception. The Hispanic presence in the US workforce is growing, and as of 2018 this group made up 17.5% of the US labor force, with that number being anticipated to grow in the following years. Hispanic workers are present across all industries ranging from construction (34.3%), to finance (22.9%), to manufacturing (21.3%). Their contribution to the US workforce is undeniable. Which is why OSHA standards are so important for employers to follow. There is one requirement in particular that can help protect our Hispanic workforce and any other employees who are not native English speakers.
What is OSHA?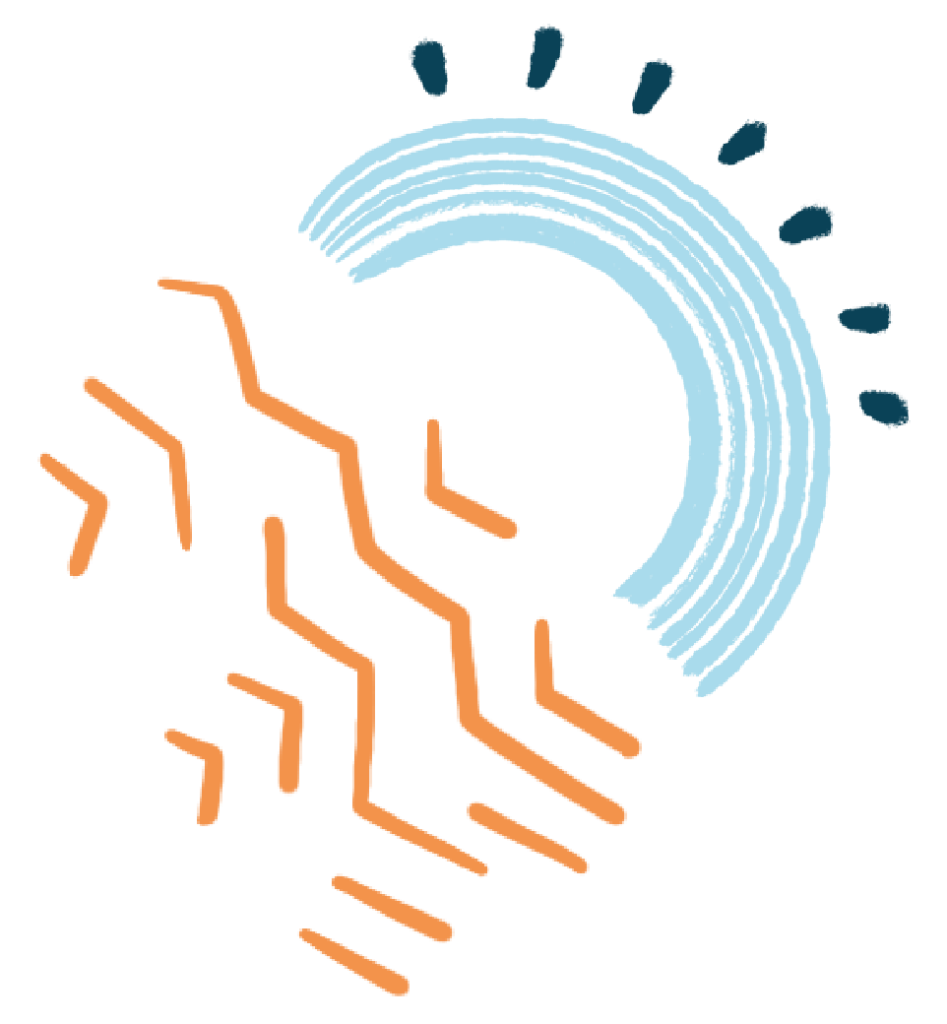 First things first. You may be wondering what exactly OSHA is. OSHA, aka the Occupational Safety and Health Administration, works to create important rules and regulations that businesses have to follow to remain in compliance with proper safety protocols. If they fail to follow them, dangerous accidents can occur as well as large fines and penalties.
OSHA sets and enforces standards through training and education that touches a variety of industries such as healthcare, oil and gas, and even maritime. Employers are responsible for ensuring that all of their workers are aware of OSHA requirements and they must train them properly on the best safety practices.
A Key Requirement
One important OSHA requirement that employers must adhere to is making sure that their workers receive imperative information and training regarding safety measures, workplace hazards, how to prevent accidents and any OSHA standards that apply to their workplace. An even more important requirement is that employers must provide that information and training to their employees in a language and vocabulary that the worker can understand clearly and absolutely.
For workplaces that have any Hispanic employees, translating e-learning materials into Spanish may be absolutely necessary to stay in compliance with OSHA.
How to Meet OSHA Language Requirements
Given the pandemic and many workplaces operating remotely or keeping their employees separated while on the job, online training can be an extremely effective and safe way to deploy employee training. E-learning can help boost engagement, give employees the flexibility to take training when and where is convenient for them, and it can be an enjoyable way to learn.
Another benefit of online training is that they are easy to adapt to other languages for employers that have a diverse staff. The localization of e-learning materials takes not only language differences into account, but cultural differences as well. To help employers meet their training obligations, OSHA has a web-based assistance tool that can aid employers with a Spanish-speaking workforce in identifying the Spanish-language outreach resources on OSHA's website. By providing training for employees in their native language, employers can make sure workers completely understand the instructions and rules that must be followed. This will create a safer work environment for everybody.