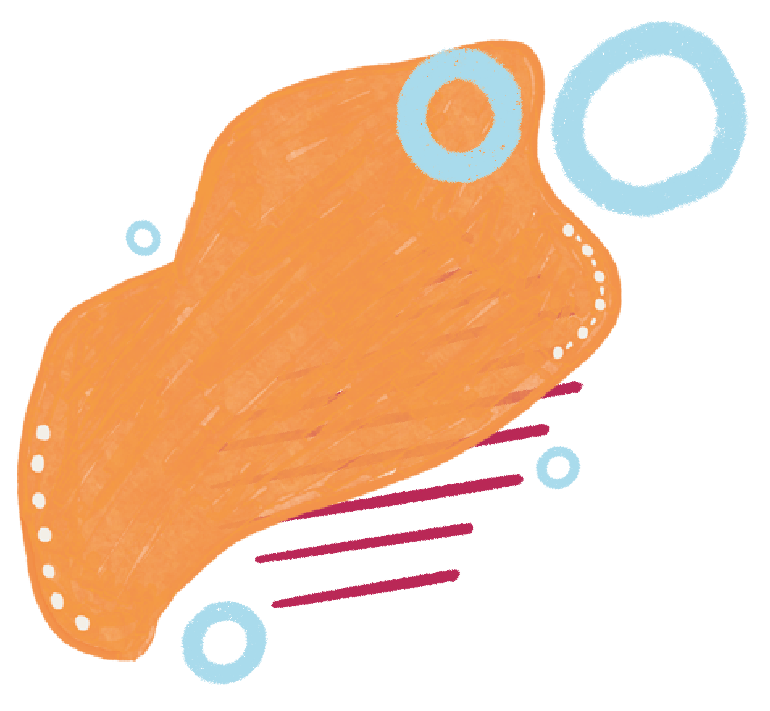 Today, video games are considered by some to be the world's biggest cult phenomenon. This iconic status exists in-part because of transcreation in video game localization. Without this process, video games would only be accessible to players who speak the language and understand the cultural context of the original game. Transcreation has broken down borders and changed the entire landscape of the video game industry.
What is Transcreation in Video Game Localization?
Transcreation in video game localization is a different process than a traditional translation project. Providing an exact translation is not the goal here. Instead, transcreators use creativity and individuality to retain the original meaning while adapting the language in a video game to the target audience in a natural and effective way. Generally, transcreators have carte blanche to make necessary changes to language, and they generally try to retain the original meaning of the language used in a video game. That being said, sometimes they must change the meaning completely. The most important aspect of their job is to help ensure the desired outcome or result in the game.
Where is Transcreation Used?
A transcreator adapts all the text and audio language used in a video game. The list of the language they have to transcreate is quite extensive, but the following list captures some of the main considerations.
Names of characters: Adapting the names of video game characters can be particularly important for improving the user experience, especially if the original name carries meaning or has a certain connotation. Transcreating names helps users relate and empathize with the characters. For example, if a character's name is "Berry Cute", because it's a friendly little strawberry, you might want to adapt that word play to something related to berries and cuteness in the target language.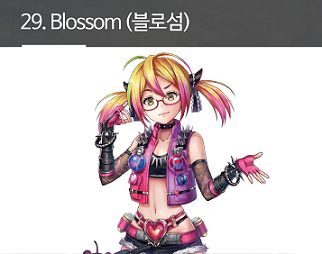 Examples taken from Overhit
Names of weapons and powers: Generally, the creators of games must coin new terms or names for elements like weapons and powers. Therefore, a word-for-word translation may not be possible under reasonable circumstances. In cases like these, transcreators provide a translation from scratch. In order to do so, they may take into account what the weapon or power actually does. Because of this, it's especially important that translators play the game during the transcreation process or have visual references of the game.


Examples taken from Pokémon
Instances of character restriction: In some cases there is nothing wrong with a literal translation, but in some languages a literal translation can cause issues. For example, a literal translation may end up taking up too much space on the screen, in which case transcreation can help find a solution that takes into account space restrictions. Buttons are usually one of most challenging UI elements because they can accommodate so few characters.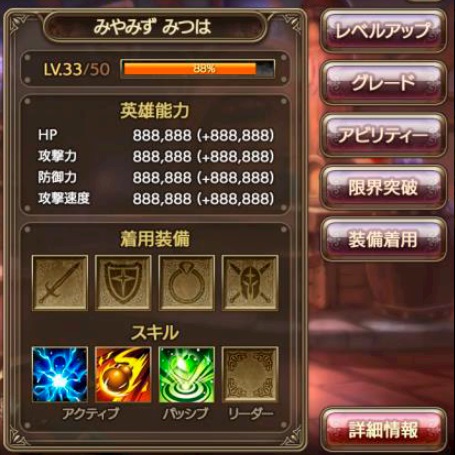 Example taken from Overhit
Jokes: Because cultures can have different senses of humor, it is especially important to apply transcreation to jokes. A direct translation can be potentially problematic if a joke that is considered funny in one culture is highly offensive to another.
Cultural references: These references can vary in relatability which can cause confusion. Common foods, songs, movies, celebrities, and politicians may be familiar to gamers in the country the game was originally made for, but can be very foreign to other gamers from different countries.
How This Affects the Gamer Experience
Alongside the task of making video games more accessible to audiences from different cultures, the transcreation in video game localization process also helps improve the gamer experience. One of the best things a transcreator can do to ensure they're executing their job well, is to play the video game in its entirety. Ideally, they will play the game simultaneously as they work through the transcreation process. Doing so will help guarantee the proper interpretation and maintain the context of the game's plots, tools, and characters.
At the end of the day, video games are supposed to be fun and the gamer should be "immersed" in the world created by game developers. If any of the elements are off, the gamer's experience could be disrupted. Generally, their sole purpose is to entertain and a transcreator needs to keep that in mind when doing their work. Their end goal should be to convey the game's play experience in a way that is as close as possible to that of the original, while ensuring that the game is appealing to new audiences.