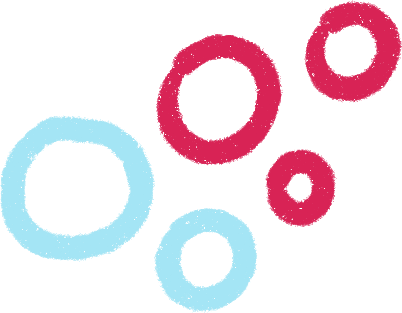 When creating an e-learning course, the ability for the student to learn and understand the information presented to them should be a top priority. A priority which becomes more challenging to achieve once an e-learning course is localized. E-learning course QA (quality assurance) can help ensure that the learning process is smooth for the learner, as even when professionals carefully localize content, there can be small errors that can affect it.
After localized elements such as text, images, audio, and video are imported, a linguist can do a global QA of the entire course. They do so from the perspective of the end user and during this process will spot minor mistakes like spelling mishaps and major errors in functionality. Keep reading for some must-know tips about e-learning course QA.
Plan Ahead for QA
When creating an e-learning course that will eventually require localization, you'll need to carve out extra time for development and testing. Planning this time in advance is wise, as you'll require more production time to build e-learning courses in multiple languages. Every time you adapt your course to a new language, you'll have to develop, test, and review the entire course from start to finish.
Hire QA Testers
The testing and quality assurance review process is necessary to create a practical e-learning course in multiple languages. While you're planning your course, you'll want to identify the skills you'll need your testers to have. In general, an e-learning course QA tester should be a linguist with proficient knowledge of both the original course language and the language they will test. This dual knowledge allows them to compare both versions to ensure the message is consistent across them.
What to Check for During QA
When linguists do a QA review, they should keep their eyes open for three main considerations: content, design, and functionality.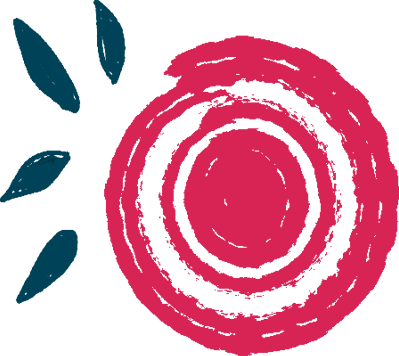 Content: The tester should look for spelling, grammar, punctuation, and vocabulary mistakes in written content. Audio content should also be reviewed carefully for mistakes. They should keep a close eye on if the terminology on the audio track matches up to the same terminology or wording that the text displays on the screen. If this text does not match properly, the student may become confused. Another mistake that is easy to overlook is text in images. If an image in the course shows a word in a foreign language, it needs to be translated separately as an authoring tool (such as Adobe Captivate, Articulate Storyline or Lectora Inspire) can't export that type of content.
Design: During the localization process, there is a chance design mistakes can occur as language does not translate into an identical length of characters. The reviewer will search the course for overflowing or truncated text throughout. Does the design still work efficiently in a different language?
Functionality: The reviewer will do one last check throughout the course to ensure everything is functioning as intended. They will check that all buttons work properly and that the right audio track plays at scheduled times. Human errors can happen, so the linguist should do their best to catch them.