At the end of every year, we like to pause amongst the holiday madness and reflect upon what our amazing team at Terra Translations has accomplished. We're so proud of how hard our team works every day and their ongoing commitment to learning and improving. We're so grateful for everyone who joined us on our journey this year, from new teammates, to our beloved clients, to all of the friends we made through our philanthropic activities.
What We Achieved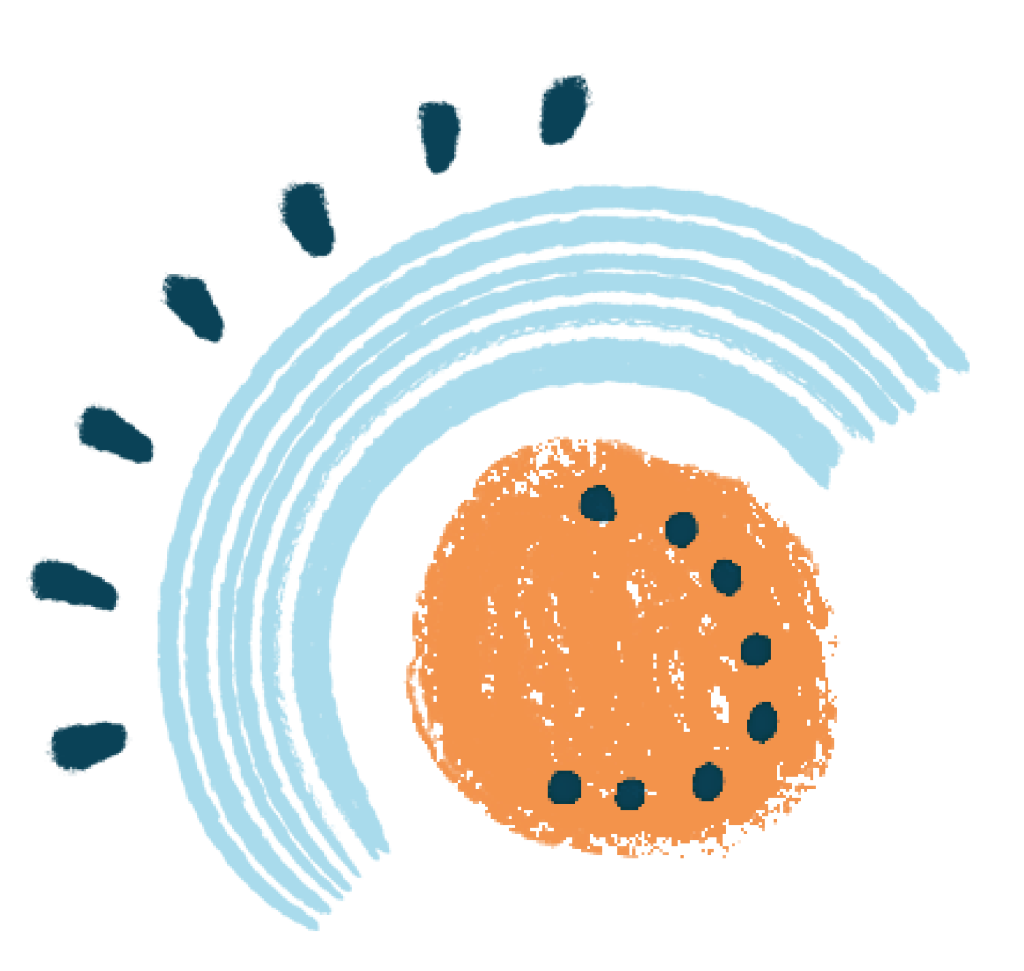 April showers generally bring May flowers, but for our team April also brought an ISO 17:100 certification. Having this certification was important to us because it clearly defines the best practices for providing translation services. When we adhere to this set of practices, we improve our ability to design a smoothly run translation process and deliver the highest quality of translation services to our clients. The fun didn't stop in 2019, we're currently getting ready to earn our recertification in 2020.
In July the excitement continued. We took 4th place in the Capability Statement competition at the WPI Volk Field Small Business Summit. Companies from around the state of Wisconsin competed by submitting their general company statements for evaluation and we took home the 4th place prize.
Internally, there were some gratifying moments as well. Each year we carry out a customer satisfaction survey. This year we also shared a work climate survey with all Terra employees and translation partners in an effort to get feedback from those who contribute to Terra's success. We are happy to report that Terra team members reported a satisfaction level of 4.8 out of 5. Our freelance vendors also reported high levels of satisfaction (2.7 out of 3). Participants of the survey were spread across 13 countries and their kind words in the survey touched our hearts. One respondent said, "It's really a pleasure for me to work with such an amazing and humane group of people. I always feel that my hard work is appreciated by the team at Terra. Thank you and keep it up!" Another reported that, "Terra is undoubtedly the best company to work with. More than a company, it feels like family. Thanks to the whole team for your support and trust!"
Our Growth
At Terra, we are committed to providing jobs for qualified translators, editors, and project managers (amongst other roles). We're happy to report that our team grew by 27.3% in 2019. Fifteen amazing new team members joined us. Most took on Project Manager roles, but we also welcomed some talented linguists who work in a QA/Editor role. Hiring at such a rate was absolutely necessary to keep up with our growing volume of work. In the past 12 months alone, we translated 23% more words than we did in the previous period. Hopefully these numbers will continue to grow in 2020.
How We Gave Back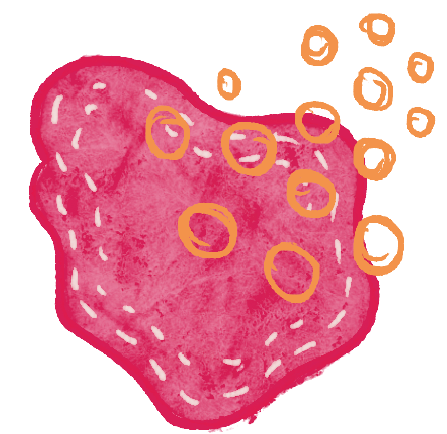 We've always encouraged our team to take on leadership roles and charitable efforts inside and outside of our organization. This year, they went above and beyond to not only foster their own personal and professional growth, but to give back to the translation community as well. In 2019, we extended the reach of Terra Cares. Through this program, we provide pro-bono translation services to select healthcare and legal focused non-profit organizations within our communities. This year we also volunteered with MSF (Doctors Without Borders). Since we began working with MSF in January of 2019, we've completed over 100,000 words of translation work for them.
We wanted to further our charitable efforts and began a collaboration with Chicas en Tecnología. Their mission is in line with our goals to support women. They seek to close the gender gap in technology through programs and initiatives that motivate and train the next generation of female leaders in technology.
Inspired by our desire to continuously support women, our CEO Marina joined the Women In Localization Los Angeles Chapter and occupied the Administrator role of the Translation Company Division in ATA. Through her volunteer work, she contributed to the organization's mission of helping foster a global community for women in the localization industry.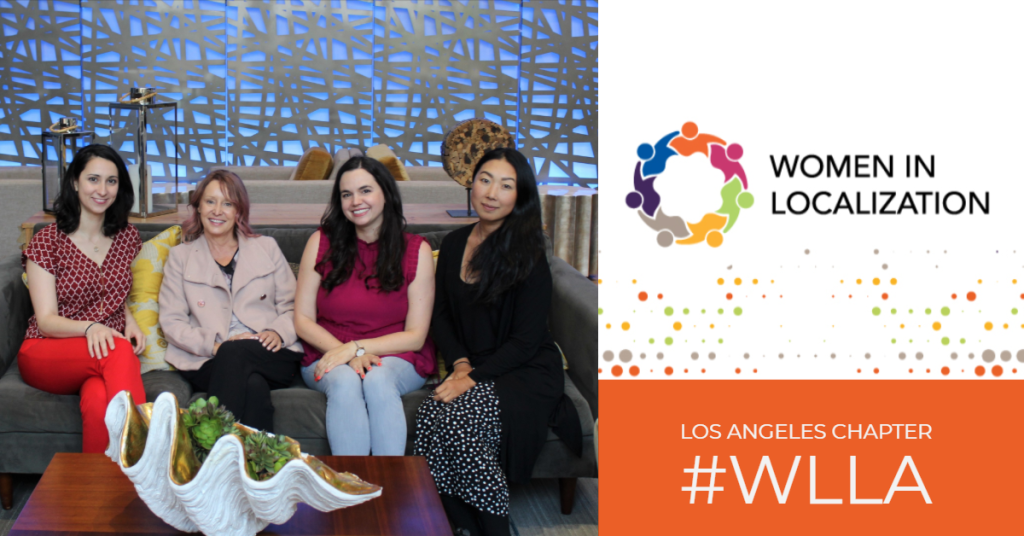 We also joined the AASL, Association of Language Companies (ALC), and Scale Up associations in 2019. All of which support professional and personal causes that we care about. Two Terra team members joined Translated in Argentina's board. We have been members of the organization for quite some time now and are thrilled they've chosen to join us in supporting their cause.
Our Business Development Manager Florencia Fole doubled down on charitable efforts and joined the Association of Video Game Developers of Argentina (ADVA) as a Board Member. ADVA is a non-profit organization that helps promote the growth of digital and interactive entertainment produced in Argentina.
She also helped found Women in Games Argentina. Women in Games is a UK movement whose main objective is the empowerment of women in the video game industry.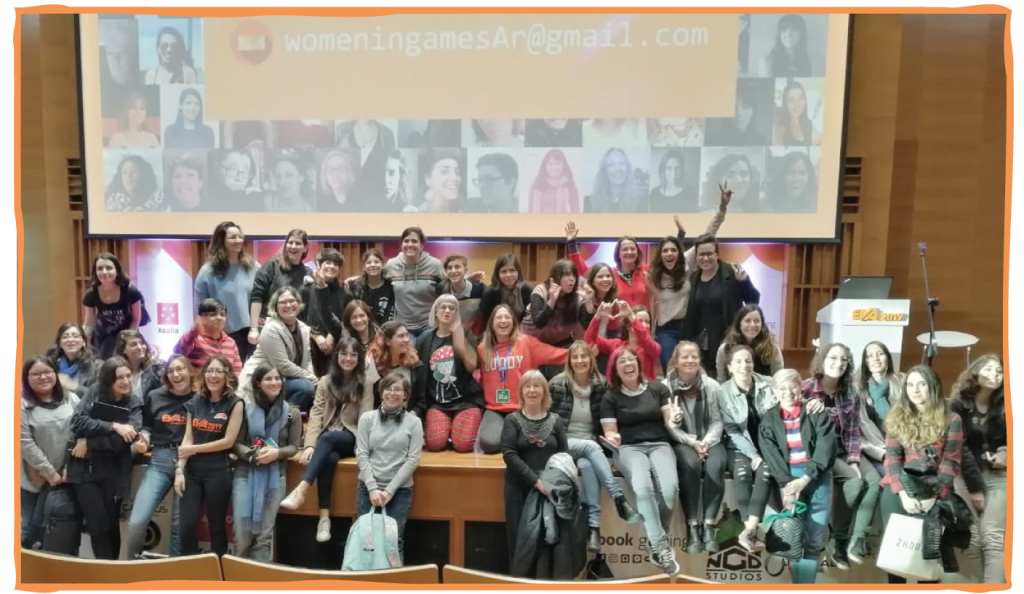 Our Human Resources Manager Natalia Quintás stepped out of the office and onto the stage to present at both CLINT and WIL local events. She shared her knowledge about how to manage high-performance teams and how those new to our industry can enter the translation industry market.
Prioritizing Team Bonding
We couldn't appreciate our kind, talented, hardworking team any more than we already do. Which is why we wanted to wrap up the year with a team meet-up in Buenos Aires that included team-building activities and a big dinner that brought together a large number of our freelance translators and editors. Our team met up at the Howard Johnson Resort in Pilar, Buenos Aires to partake in a workshop designed to strengthen group dynamics. Teamwork is the cornerstone of Terra's culture, so spending a day bonding as a team felt like the perfect way to wrap up an outstanding year.