In our world of professional translating, obtaining an American Translators Association (ATA) Certification is truly a milestone achievement. With an overall pass rate of less than 20 percent depending on language, the exam to become certified can trigger hesitation for even the most confident and experienced linguist. In addition to personal achievement, an ATA Certification can provide immediate professional credibility and distinction. Similar to joining to a professional association, the certification validates your dedication and comprehensive knowledge of that particular language. Listing your certification on your LinkedIn, resume, and even e-mail signature appeals to clients as they can confidently expect higher quality work.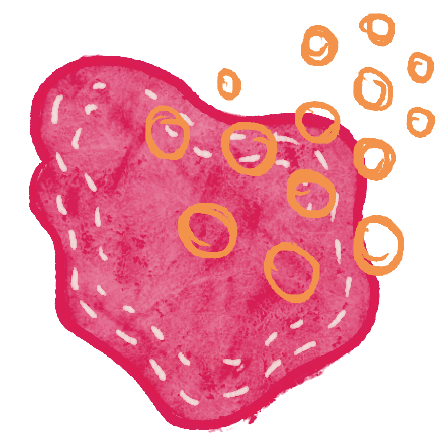 As one of the most respected and recognized credentials in our industry, the ATA Certification Program acknowledges translators who possess the skills to provide quality translations. The three-hour, open-book, proctored exam offers testers three passages of which two of these passages must be translated. Topics vary from finance to politics that include idioms, proper names, and sentence structure designed to be difficult to translate. The test taker must produce a translation that is not only accurate but sounds natural. Every error counts as at least one point and is weighed differently depending on the severity of the mistake. To pass, test takers cannot accumulate more than 17 points in errors.
There are various approaches test takers can take to prepare for the challenging exam. ATA practice tests are available that provide insight into the nature of the exam and an understanding of how errors are marked. These practice exams also allow testers to gauge how well they will perform on the exam as well as skill areas that need improvement. Enrolling into translating classes or attending exam workshops can further improve language proficiencies. Lastly, there are many blogs and resources available from those who've passed the test, offering their first-hand experience and applicable tips.
We're proud to announce that Terra's very own CEO, Marina Ilari, has obtained the coveted ATA Certification. With over a decade of professional translation experience, Ilari earned a degree in Literary Translation from the Universidad del Museo Social Argentino, and a Certificate of Proficiency in English from the University of Cambridge. She's an active-certified member of the ATA, attending every conference hosted since 2013 as well as fulfilling her continuing education requirements.
"I'm honored to join the ranks of other ATA-Certified translators, a distinguished accomplishment we worked very hard to achieve," explained Ilari. "I became a translator because of my love for language. This recognition is an extension of this dedication and commitment to my industry."