At Terra, we take a global approach to work. While our operations are 100% remote, members of our team travel around the world to attend conferences, meetings, and networking events. It's important for us to take steps to reconcile the benefits of business development through travel with the impact it makes on the environment. We know that compensation does not justify environmental degradation but is a way to increase the sustainability of business activities while creating new opportunities for nature development and conservation.
One step Terra is taking towards climate compensation is to make conscious contributions to projects that capture greenhouse gases at a level equivalent to the emissions we cause.
The Motivation
At first, our focus was on internal communications to raise awareness within our team, which consisted of recommendations for the conscious use of energy and resources. Additionally, as part of the Terra Cares program, we reached out to Sustentabilidad Sin Fronteras, a non-profit environmental association, and translated their website and their annual report.
This year, we wanted to take it a little further. We were interested in taking actions that would have a positive environmental impact and looked at environmental protection non-profits that would help us in our mission to compensate Terra's carbon footprint. Before we knew it, the project was right in front of us, and we hadn't seen it. We knew that we wanted to support an initiative that would help us move the needle with climate change. Daniel Ilari, the father of our CEO, Marina Ilari, happened to be working on an eco park project called "Vida libre" in Venado Tuerto, Argentina, her hometown. His work inspired us to do something in collaboration with that project.
What is the "Vida libre" Eco Park Project?
It is a private initiative led by Daniel. He is an agricultural engineer and he had this idea for a long time, but it wasn't until a few years ago that he actively started working on it. This is a massive project that will be executed on a piece of land that has 60 hectares and will be divided into four main areas—a recreational area, a production area, a nature reserve, and a small forest. The hope is for this park to become a great spot for a family outing, where kids can play, walk on pathways, and get an overlook of the place from watchtowers.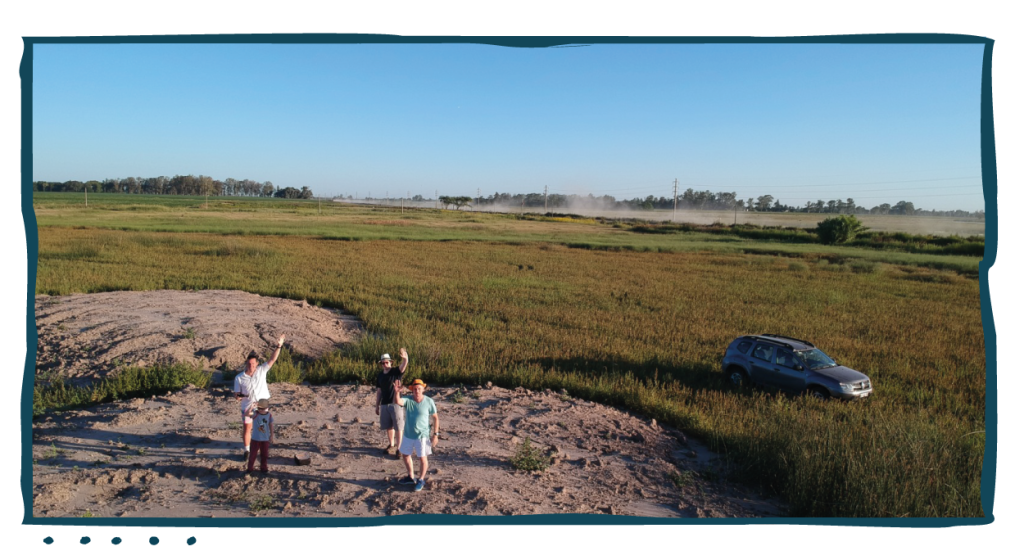 Honoring our Roots
It was exciting to collaborate on a project of high environmental impact in the city where Terra was born. Beatriz Cirera founded the company in this beautiful city and dreamed about growing the family business there.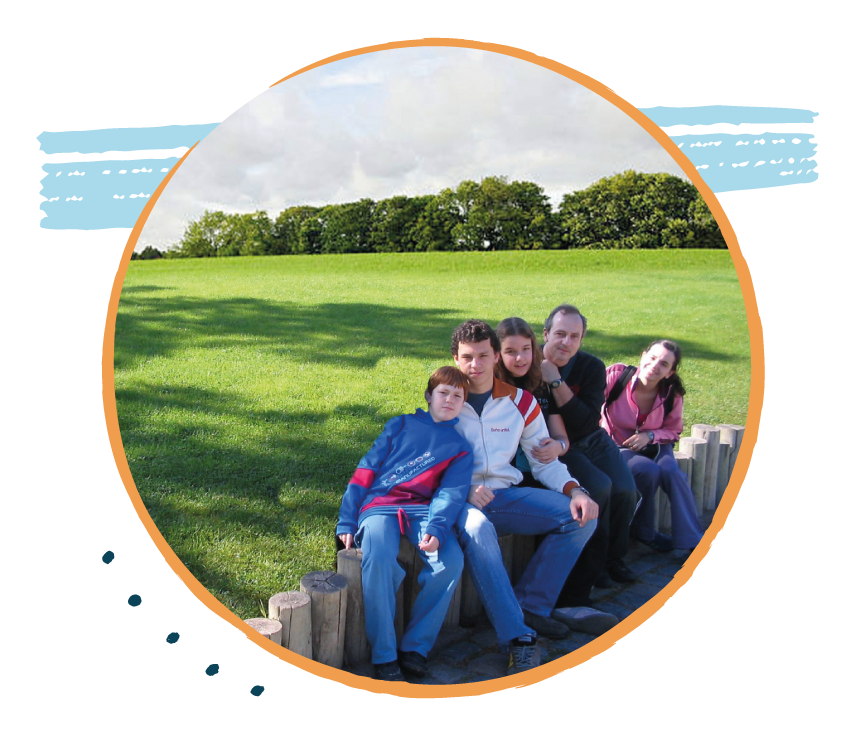 According to the estimates calculated during the first semester of this year, we needed to plant 550 trees to compensate for our carbon footprint. As serendipity would have it, after scheduling and rescheduling the planting several times due to weather conditions, the activity finally took place on International Translation Day, September 30. Local volunteers planted a total of 518 trees and we have plans to continue working on this project. The trees are now between six and eight inches tall, in 12 years, we will start to see a young forest.
This project had a substantial impact on Daniel. "It means a lot and it is truly beautiful, because I know what this will pass on to my children," Daniel said, "I'm 64 years old, and these trees will have grown in 12 years. Matías and Marcos, my two sons, have been helping me for a long time. We have planted willows and some canes in the entrance to the park. We are able to have the entire area wooded with various trees thanks to Marina's collaboration."

Marina, is very eager to visit the site in the future, "I have not had the chance to go back to my hometown in many years, so it would be extra special to see Terra's contribution to the area!"
In the future, we plan to participate every year in a project that has a positive environmental impact and we're already considering different options for 2024.